Home �
Buy 'Christianity and the Veneration of Ancestors' by Afrika Mhlophe
Buy 'Christianity and the Veneration of Ancestors' by Afrika Mhlophe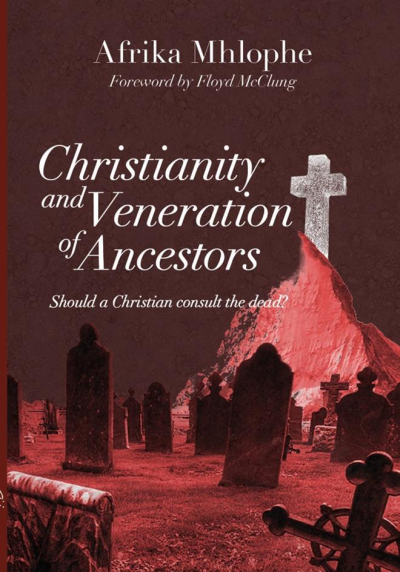 PRICE: R200 plus shipping.
TO ORDER: Email book@gatewaynews.co.za, with your name, postal address, the number of books you require, and your cell number and we will provide you with a quote.
COMMENTING GUIDELINES:
You are welcome to make comments that add value to the article above and to engage in thoughtful, constructive discussion with fellow readers. Comments that contain vulgar language will be removed. Hostile, demeaning, disrespectful, propagandistic comments may also be moved. This is a Christian website and if you wish to vent against Christian beliefs you have probably come to the wrong place and your comments may be removed. Ongoing debates and repetitiveness will not be tolerated.