Daily 'Egyptian Dream' podcast from Africa's premier soccer tournament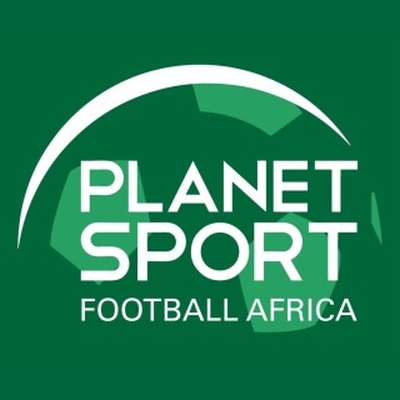 Planet Sport Football Africa (PSFA), a platform that introduces sports fans to Jesus through media, has launched Egyptian Dream, a daily podcast from the Africa Cup of Nations (AFCON 2019) in Egypt to keep sports fans up to date with Africa's top football tournament.
"The latest news, interviews, reports and stories from AFCON 2019 are being brought to you by our team including Steve Vickers, Liam Flint and Tom Ellis based in Cairo and expert analysis from journalists Solomon Ashoms in Johannesburg and Ida Waringa in Nairobi until the 22nd. July," says PSFA in a media release.
Egyptian Dream is available via the free Planet Sport Football Africa app for Android and iOS devices and Soundcloud. It is also available by clicking on https://www.spreaker.com/show/planet_sport_football_africa or at https://www.planetsport.tv/planet-sport-football-africa
Football fans may also listen and participate with comments and questions via the WhatsApp number +44 795 523 2780
PLEASE SCROLL DOWN TO MAKE/VIEW COMMENTS
ADVERTISEMENTS:
---
COMMENTING GUIDELINES:
You are welcome to make comments that add value to the article above and to engage in thoughtful, constructive discussion with fellow readers. Comments that contain vulgar language will be removed. Hostile, demeaning, disrespectful, propagandistic comments may also be moved. This is a Christian website and if you wish to vent against Christian beliefs you have probably come to the wrong place and your comments may be removed. Ongoing debates and repetitiveness will not be tolerated.