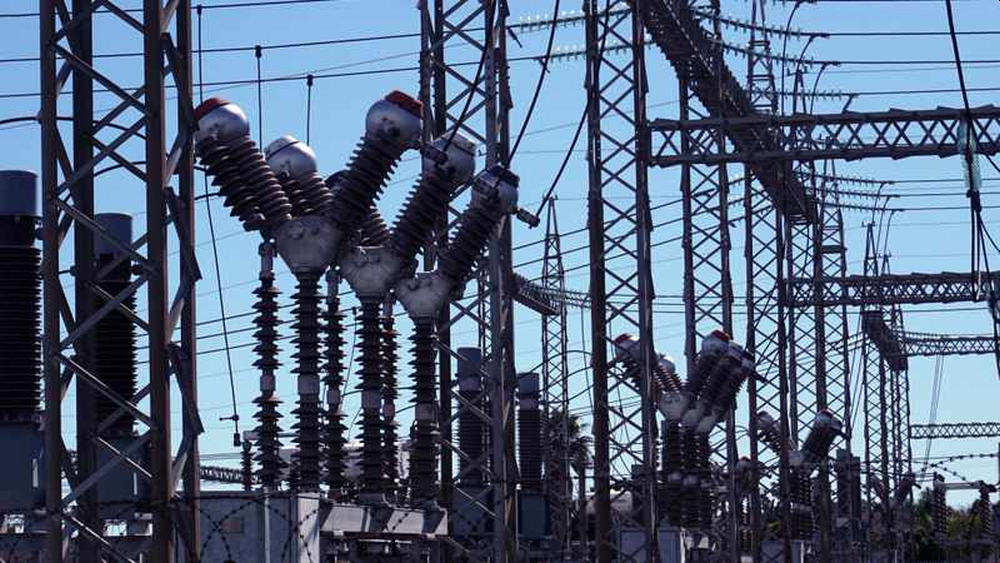 By Cheryllyn Dudley, political analyst for DiaLOGOS, SharedFuture, GSKI, author and former MP RSA 1999-2019
The two words God always speaks to my spirit when thinking-about-what-I-am-thinking' are hope and humility.
You, like me, have probably read on social media many passionate calls from all quarters of society for the president to declare a state of disaster in the face of our "Escom woes and load shedding".
Statements like "why is it that there is plenty of money when wars break out but none when people's livelihoods are threatened by the failure of government to ensure adequate power supplies?", while not accurate, are understandable.
Then all of a sudden, when the president seriously considers the pros and cons of such a declaration and decides to go ahead, all the same voices demanding such a declaration do an about-face. Not only opposing the declaration but threatening court action.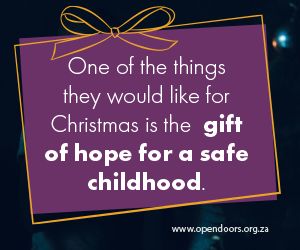 - Advertisement -
As always, our starting point should be to get some perspective. This entails understanding (or at least considering) the pros and cons of a declaration of a state of disaster and the possible reasons people are making an issue of it.
Faced with the need for an urgent response to the current electricity crisis the president would have been aware he was choosing between "safe and slow" or '"ast and risky"! In consultations with business, labour, interfaith leaders, community organisations and the presidential coordinating council, President Ramaphosa was clearly convinced that "safe and slow" would incur as much risk as taking bolder measures to deal more speedily and effectively with the situation.
Many he interacted with were specific in regarding a declaration of the state of disaster as necessary. Western Cape Premier Alan Winde and Cape Town Mayor Geordin Hill-Lewis, (both senior DA leaders) for example. Last month, Winde wrote to Ramaphosa, requesting that a state of disaster be declared, as Hon Steenhuisen had on November 23 last year. Winde wrote: "Existing legislation and contingency arrangements do not, in our view, adequately provide for the national executive to deal effectively with the disaster… It follows that a National State of Disaster ought to be declared to allow relevant ministers to issue regulations and directions to supplement and enhance the existing legislative framework by, for example, putting measures in place to expedite independent power production, support municipalities in combating the effects of the crisis on basic service delivery, and decisively deal with corruption, infrastructure theft, sabotage and other criminal offences."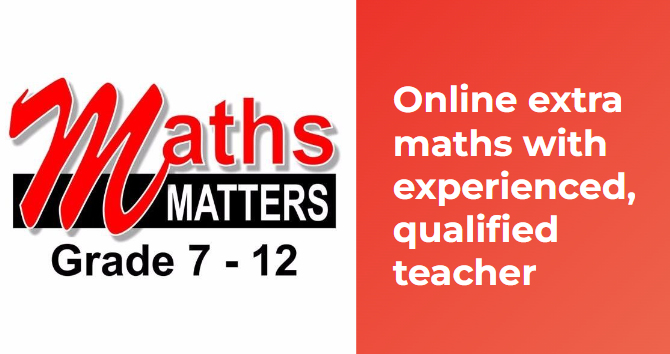 All in all good arguments but many in civil society argue that existing legislation is in fact sufficient to deal with the situation. Opposition political parties like the DA and Freedom Front Plus, who initially supported the state of disaster notion have changed their minds now that the president has agreed with them. It seems "opposition for the sake of opposition" has once again won the day.
Of course revived concerns about Cogta Minister Nkosazana Dlamini Zuma being in charge of the disaster regulations and concern among business and civil society roleplayers, that "more available funds equals more opportunities for looting" may be reasonable (in view of past experience) but they are also convenient excuses.
In reality, over and above the auditor-general keeping a close eye on various processes as they roll out, the president expects law enforcement agencies to be vigilant and to act with speed in dealing with those who will seek to take advantage of the situation. Not to mention the oversight role of Parliament. While we know this is easier said than done — should we rather do nothing? It is our choice.
I actually believe it is a case of six of one and half a dozen of the other and the most important thing we can do is get behind whatever decision we make and endeavour to ensure it is successful. Squabbling, wasting resources on court challenges and playing politics will help none of us.
Believe it or not the EFF, have been the most consistent on this issue and closer to the mark in not calling for the declaration and now saying the move is "not a silver bullet".
However, the EFF wants SA to make a deal with Russian state energy company, Rosatom, to resolve the energy crisis and favours floating storage regasification units from China and Russia to provide energy relief. They are not the only ones who can be right for the wrong reasons and wrong for the right reasons.
God alone can keep us focused on what is really important because the distractions are many.
The way I see it is that President Ramaphosa would have had no illusions, knowing that he will be targeted regardless of whether he acted or not. Ultimately he has chosen to respond to the cry of masses of ordinary people who have lost jobs and are losing hope of ever being able to provide for their families. He has considered the poor and needy and has concluded that declaring a state of emergency will instil hope and more speedily alleviate present and future suffering. We can get behind these efforts or we can be scoffers. It is our choice.
In the meantime, the court challenge to the declaration is scheduled to be heard in the Pretoria High Court from March 20 to 24.
Numsa is apparently also filing a separate application to interdict the declaration of a national state of disaster.
I am praying we will pool our efforts in prayer for:
the pending legal processes and resulting court rulings;
initiatives the president and ministers are taking to coordinate efforts to revitalise our energy sector;
the Office of the Auditor-General, members of Parliament and the people of South Africa in keeping a close eye on various processes as they roll out;
law enforcement agencies to be vigilant and to act with speed in dealing with those who will seek to take advantage of the situation;
our president and mational ministers;
a spirit of excellence on our country and on all who live in South Africa.
2 Chronicles 7:14 seems to place the responsibility for "our land" in the hands of those God calls His people. — "If my people, which are called by my name, shall humble themselves, pray and seek my face and turn from their wicked ways, then I will hear from heaven, and will heal their land."
And Isaiah 40:31 reminds us that "those who hope in the Lord will renew their strength. They will soar on wings like eagles; they will run and not grow weary, they will walk and not be faint."
Subscribe to our weekly newsletter
Help us publish news that brings hope in Jesus: Donate / Become a Super Subscriber
VISIT OUR YOUTUBE CHANNEL: https://www.youtube.com/gatewaynews100
COMMENTING GUIDELINES
You are welcome to engage with our articles by making comments [in the Comments area below] that add value to a topic or to engage in thoughtful, constructive discussion with fellow readers. Comments that contain vulgar language will be removed. Hostile, demeaning, disrespectful, propagandistic comments may also be moved. This is a Christian website and if you wish to vent against Christian beliefs you have probably come to the wrong place and your comments may be removed. Ongoing debates and repetitiveness will not be tolerated. You will also disqualify yourself from commenting if you engage in trolling.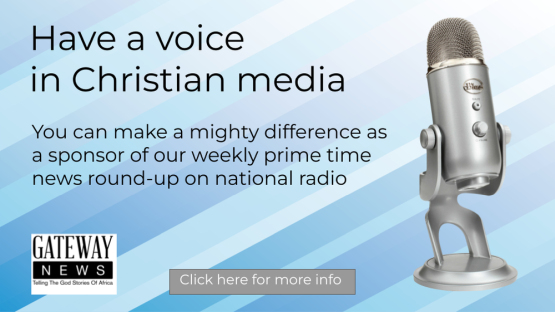 Click on banner for more info