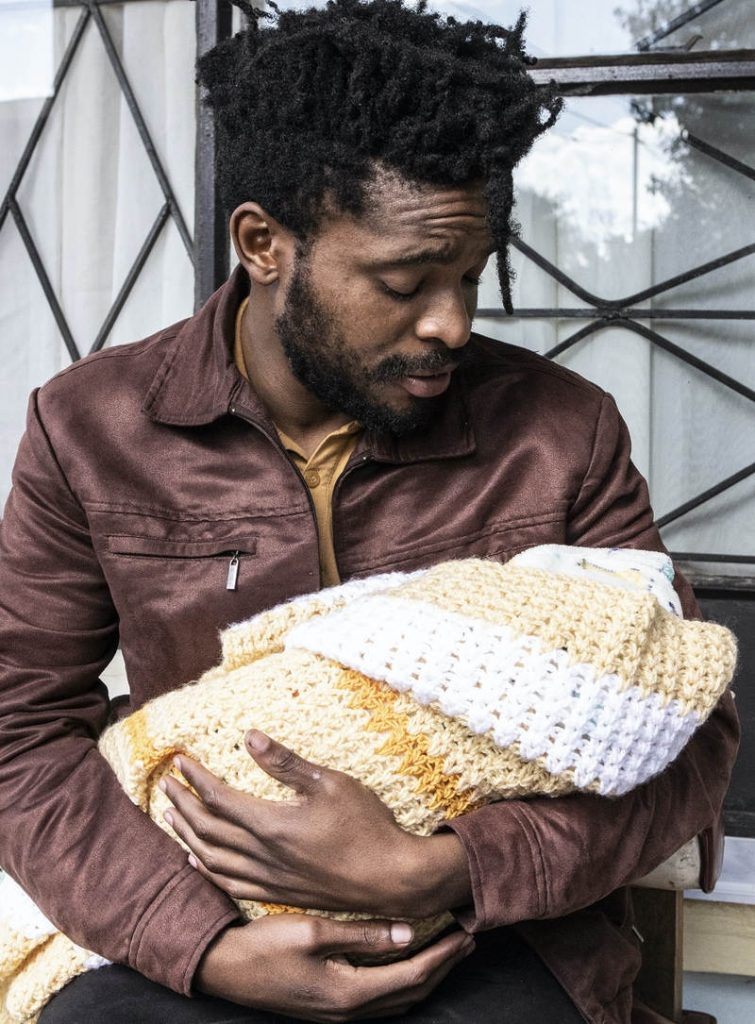 Fathers Matter, a series of six short films produced by Heartlines is being rebroadcast on SABC 2 in Jube to encourage South Africans to focus on fatherhood.
The films, which were first released last year, will be screened on Saturdays June10 (In Time & Everything a Boy could Want) , 17 (Manskap & Family Portrait) and 24 June (Melodi & Airwalker) at 8:30pm.
There will also be "loads of events and conversations happening on television and radio about fatherhood in South Africa" during this time, says Heartline's Nkosinathi Sixabayi in a special newsletter.
Churches and communities are urged to watch the films and make use of the film discussion guide (which you can download here) which has been designed to facilitate group conversations.

The films are being aried in June as bothYouth Month and Father's Day fall in this month "which makes it the perfect time for us to have important conversations about how fatherhood in South Africa is impacting young people", says Nkosinathi.

"During this time, we want to get our society talking about WHY fathers matter, what's stopping fathers from showing up for their children, and what we can do about it. We believe that with God's help, we can change the story of fatherhood in South Africa – for the good of children, women, and men themselves," he says.
Subscribe to our weekly newsletter
Help us publish news that brings hope in Jesus: Donate / Become a Super Subscriber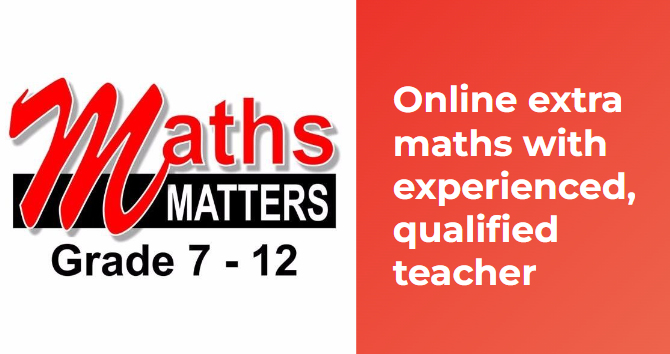 VISIT OUR YOUTUBE CHANNEL: https://www.youtube.com/gatewaynews100
COMMENTING GUIDELINES
You are welcome to engage with our articles by making comments [in the Comments area below] that add value to a topic or to engage in thoughtful, constructive discussion with fellow readers. Comments that contain vulgar language will be removed. Hostile, demeaning, disrespectful, propagandistic comments may also be moved. This is a Christian website and if you wish to vent against Christian beliefs you have probably come to the wrong place and your comments may be removed. Ongoing debates and repetitiveness will not be tolerated. You will also disqualify yourself from commenting if you engage in trolling.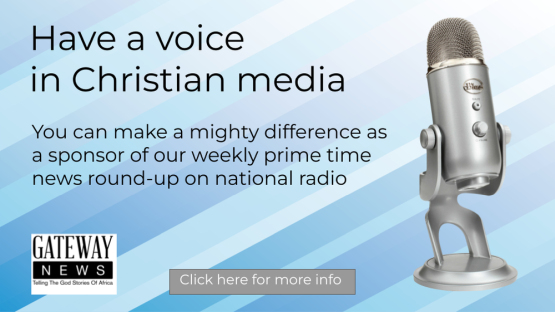 Click on banner for more info