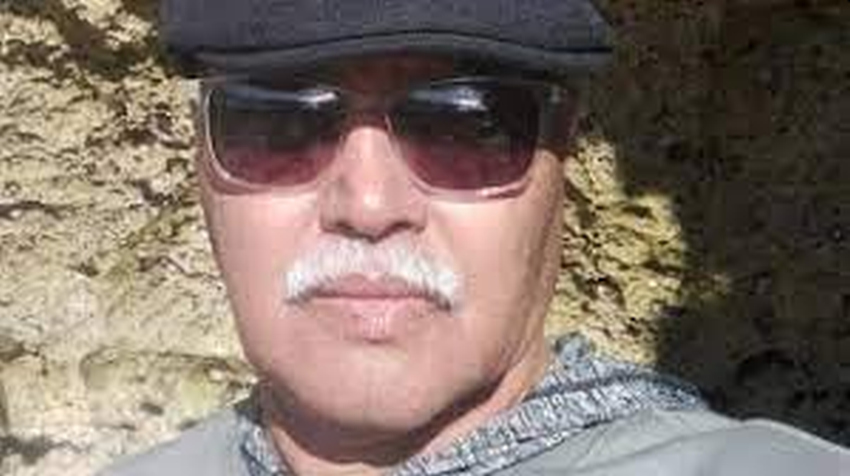 If you are in Cape Town and you have questions about the gender debate you are invited to attend God's Agender, a seminar which aims to present a biblical perspective on the issue.
"We are holding the seminar to equip the Church and to call on those who are currently battling with this issue to receive hope," says Rev Eddie George, one of the speakers at the event at the Claremont Baptist Church from 8.30am to 1pm on Saturday February 11.
"The speakers all have a personal connection to the issue. Ronnie Davis will speak from a theological perspective, Gareth Arnott from a scientific side, the Wittens from a parental challenge perspective and I will speak on the grace of God, in restoring, establishing and perfecting His work in my life," he says.
You can book tickets on Quicket
See God's Agender invitation video below"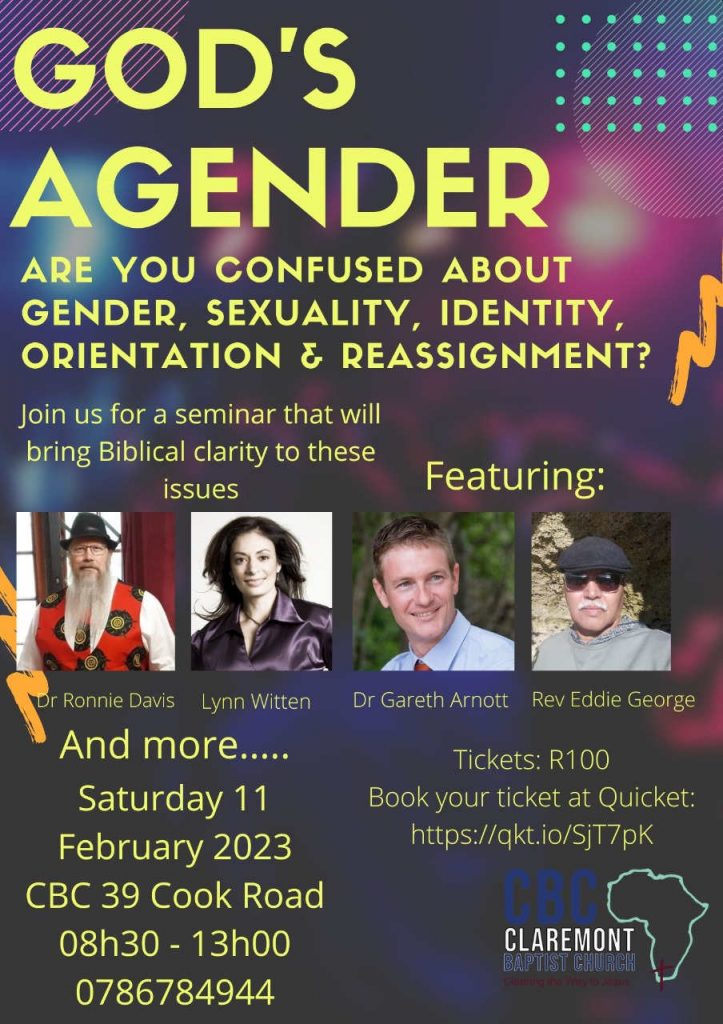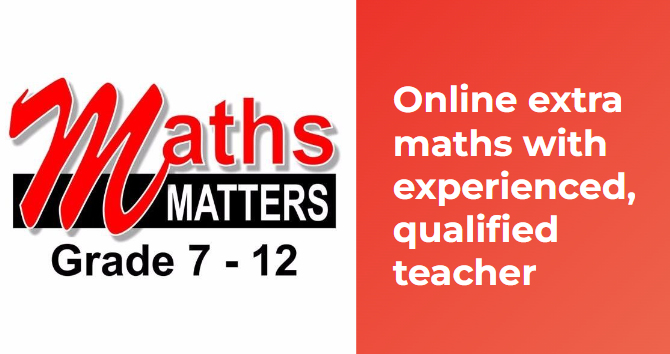 Subscribe to our weekly newsletter
Help us publish news that brings hope in Jesus: Donate / Become a Super Subscriber
VISIT OUR YOUTUBE CHANNEL: https://www.youtube.com/gatewaynews100
COMMENTING GUIDELINES
You are welcome to engage with our articles by making comments [in the Comments area below] that add value to a topic or to engage in thoughtful, constructive discussion with fellow readers. Comments that contain vulgar language will be removed. Hostile, demeaning, disrespectful, propagandistic comments may also be moved. This is a Christian website and if you wish to vent against Christian beliefs you have probably come to the wrong place and your comments may be removed. Ongoing debates and repetitiveness will not be tolerated. You will also disqualify yourself from commenting if you engage in trolling.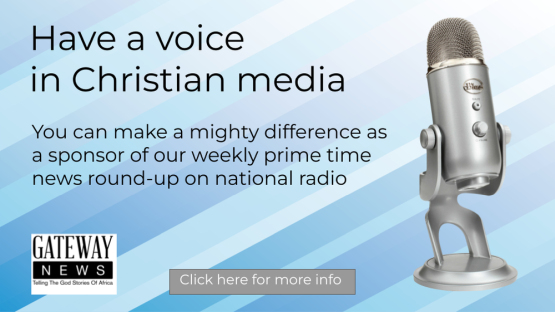 Click on banner for more info