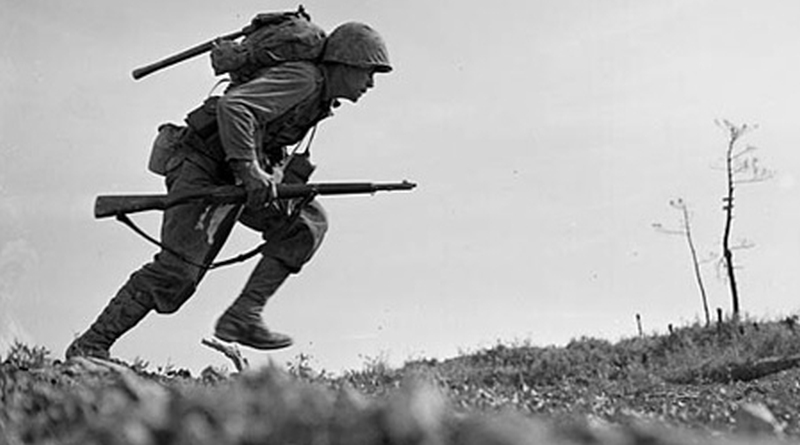 Business people sometimes ask me whether we ever win — since we are always defending against new threats?
It can be depressing, when the government introduces one anti-family, anti-life, anti-business policy after another — as soon as we have fought off one, then there is another one. So are we always losing?
Answer: Not at all.
Firstly, to compare, government policy is not friendly towards business — but businessmen are still making money, employing people and growing the economy despite that.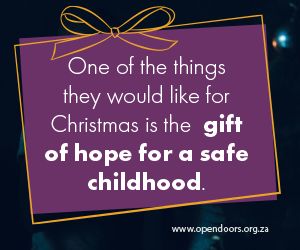 - Advertisement -
We have explosive growth in home schooling, despite often hostile government policy from illegal before 1994 to a handful and now well over a hundred thousand children.
Other good people are running Christian schools in every city, there are Christians influencing policy on public school governing bodies and in public hospitals. If we and others hadn't fought hard, we wouldn't have such a free space for business, education and media.
Street evangelists continue to win souls to Christ in public spaces. Christian media is more popular than secular in many cities.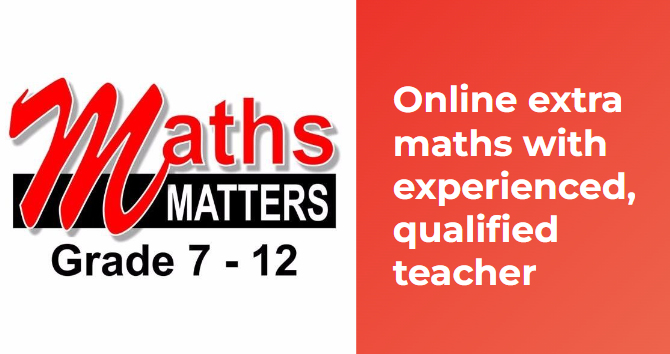 We defend against attacks on these other good people so that they can do their good work. And yes, it can be tiring to keep rushing from defending one battle to the next, but we have a much more free space than most other countries — we would lose it if we didn't defend — and good people are using the opportunity of that free space to do good work that we can't take credit for.
Secondly, if we can delay bad laws and policy indefinitely, that is similar to a win. The government is not likely to announce they have suddenly changed their minds to decide to listen to a Christian viewpoint. So when we win, bad proposals are usually quietly buried and forgotten about until someone tries again.
For example, newspapers have been announcing the imminent legalisation of euthanasia since 1999. It hasn't happened yet. We fought hard each time until the opposition lost energy.
In 2016 the CRL commission was proposing to regulate religion. They haven't said anything for years and their commissioners only serve a five-year term, so we can assume those who proposed this have retired by now.
Thirdly, if we were not there defending, things would be a lot worse. The police have not succeed in stopping all crime, but if the police were not there to defend us, we would be prey.
Subscribe to our weekly newsletter
Help us publish news that brings hope in Jesus: Donate / Become a Super Subscriber
VISIT OUR YOUTUBE CHANNEL: https://www.youtube.com/gatewaynews100
COMMENTING GUIDELINES
You are welcome to engage with our articles by making comments [in the Comments area below] that add value to a topic or to engage in thoughtful, constructive discussion with fellow readers. Comments that contain vulgar language will be removed. Hostile, demeaning, disrespectful, propagandistic comments may also be moved. This is a Christian website and if you wish to vent against Christian beliefs you have probably come to the wrong place and your comments may be removed. Ongoing debates and repetitiveness will not be tolerated. You will also disqualify yourself from commenting if you engage in trolling.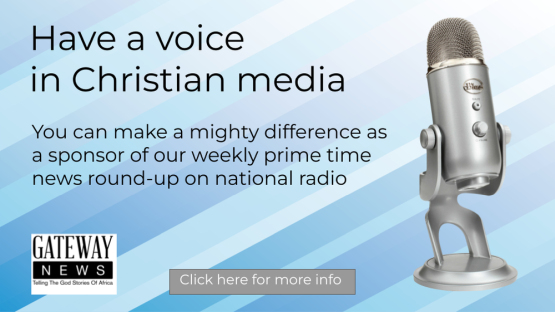 Click on banner for more info