it is time for the annual Creative Arts Conference in July 2023. From July 12 to 14 artists will gather in Port Elizabeth. The theme this year is "Breakthrough". The name has changed this year from ''Prophetic Art Conference"' to ''The Creative Arts Conference'' to be more inclusive of other genres.
Delegates can look forward to three full days from 9am to 4pm of creativity all around. Networking with other artists and being inspired. The price includes three lunches and all art supplies.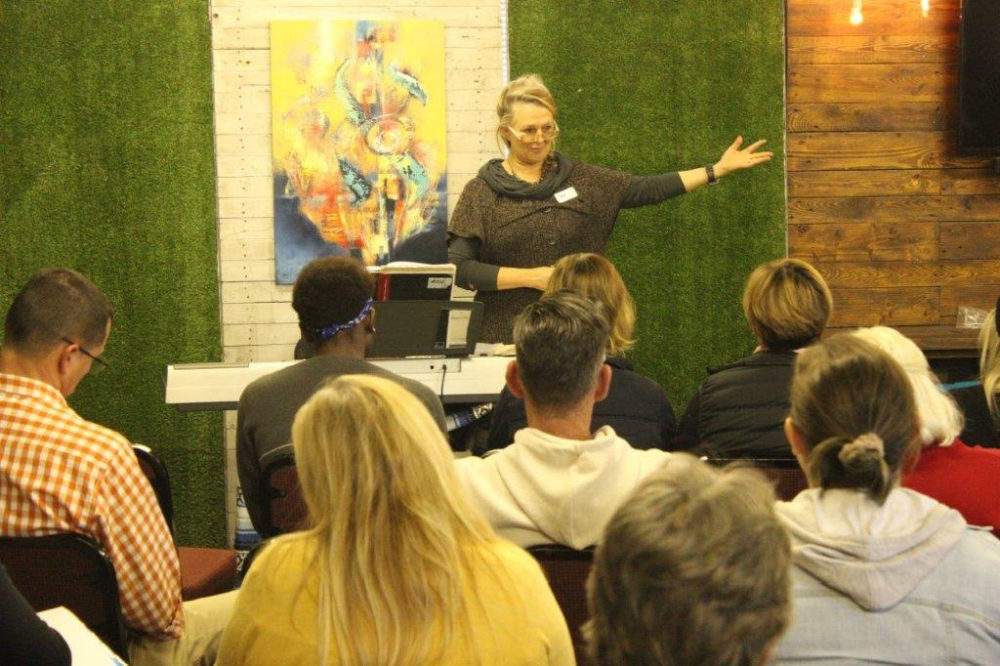 Speakers like Tess Lovemore from Kenton on Sea will speak from everyday life as she tells story after story of how God is using her powerfully to expand His kingdom while being an artist. Tess will also lead a workshop into deeper intimacy with the Lord.
Duncan Stewart will speak of his experiences as an artist. Especially in tough times. The Lord is using him powerfully in the corporate world to expand His Kingdom.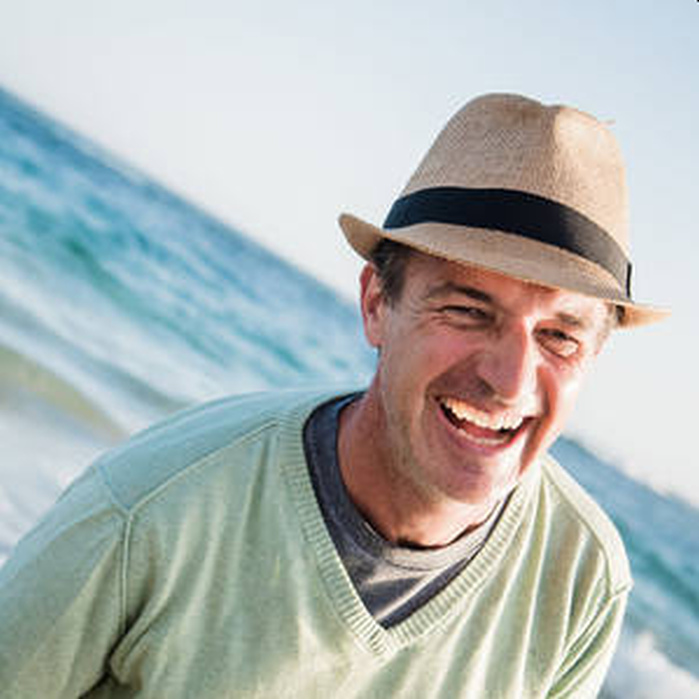 Christine Walland from Harvest Christian Church is a poetic writer and will use her written work with the help from artist and designer Paul Hendricks painting and drawing while she speaks.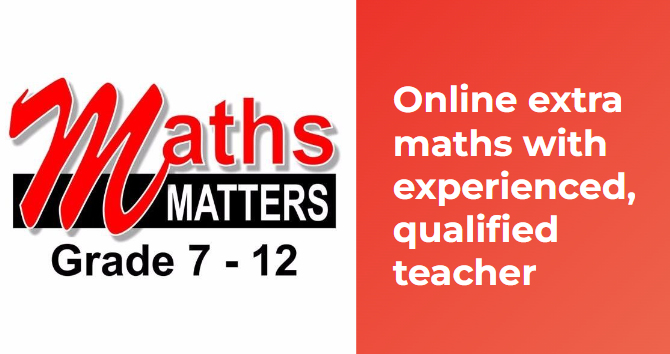 Sonia Strumpfer will speak of having an eagle eyes' perspective: where we are on God's timeline and what lies ahead of us and how to steer through this time hearing from the Lord.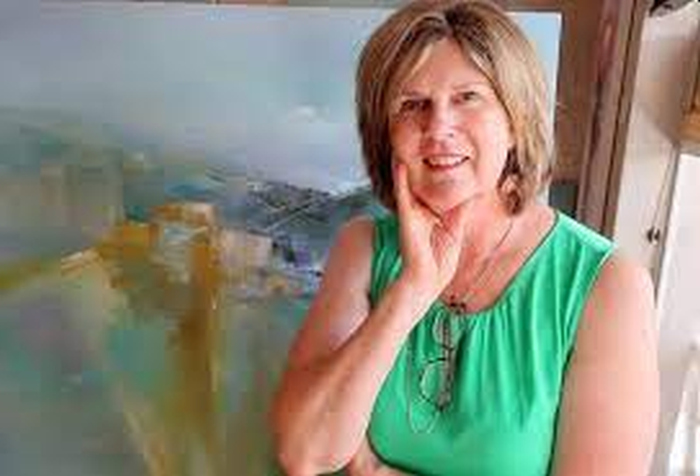 This year dance is introduced as a way to engage in worship. Sam Jensen is a trained Checchetti ballet and contemporary dancer and she will testify about her journey as a dancer and also present a workshop.
Among other workshops to look forward to is Evelien Burger who will present a gelli plate printing workshop. All will love this!
Another highlight will be the lovely Vicki Fourie, a former miss Deaf South Africa! She is a published writer and will teach on how to write a devotional.
Jubilee Evans will present an acrylic art workshop for beginners.
Sonia Strumpfer will do a prophetic art and healing workshop. Sonia is also the organiser of the conference and can be contacted for more info @ 082 861 2914
To register and view the programme, click on the link below: https://www.prophetic-art-conference.co.za/
Subscribe to our weekly newsletter
Help us publish news that brings hope in Jesus: Donate / Become a Super Subscriber
VISIT OUR YOUTUBE CHANNEL: https://www.youtube.com/gatewaynews100
COMMENTING GUIDELINES
You are welcome to engage with our articles by making comments [in the Comments area below] that add value to a topic or to engage in thoughtful, constructive discussion with fellow readers. Comments that contain vulgar language will be removed. Hostile, demeaning, disrespectful, propagandistic comments may also be moved. This is a Christian website and if you wish to vent against Christian beliefs you have probably come to the wrong place and your comments may be removed. Ongoing debates and repetitiveness will not be tolerated. You will also disqualify yourself from commenting if you engage in trolling.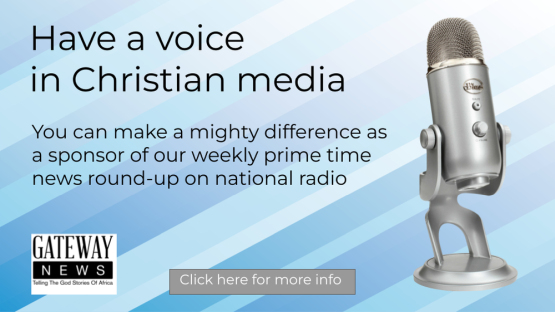 Click on banner for more info