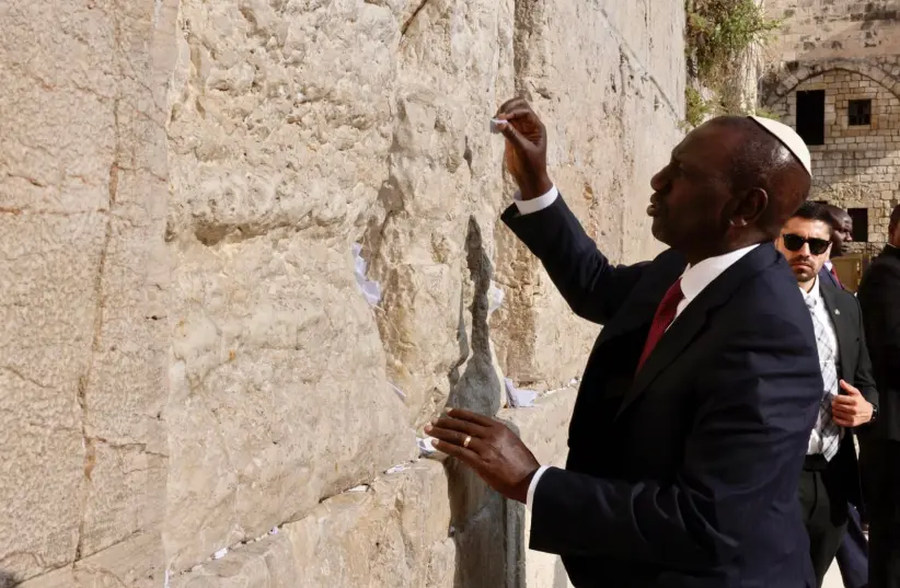 Originally published in The Jerusalem Post
Kenyan President William Ruto prayed at the Western Wall on Tuesday, a move not typically made by visiting heads of state.
Nairobi does not officially recognise Jerusalem as the capital of Israel and has its embassy in Tel Aviv, though a senior adviser to Ruto, Dennis Nthumbi, called Jerusalem the capital of Israel on a visit to the Temple Mount this week.
Ruto visited the Western Wall, and his predecessor, Uhuru Kenyatta, did so twice, in 2016 and 2020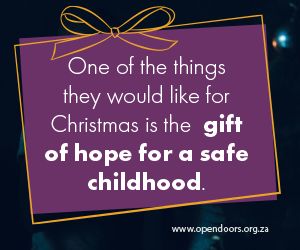 - Advertisement -
Ruto, an Evangelical Christian, said a prayer that the people of Kenya and Israel "be united in peace as one people at the Kotel [Western Wall]" 
The Kenyan president was accompanied by former Likud MK Rabbi Yehudah Glick, known as an activist for equal prayer rights on the Temple Mount, which is the holiest site in Judaism and the site of the Al Aksa Mosque. Officially, only Muslims are permitted to pray on the mount.
Other highlights of the visit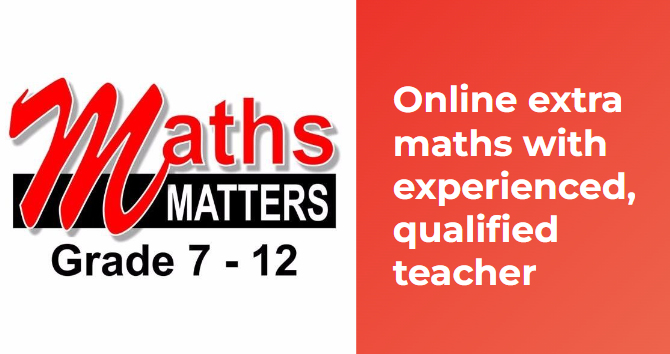 Earlier this week, Glick brought a senior adviser to Rut, Dennis Nthumbi, to the Temple Mount.
"This morning with the guidance of the Jewish Priest Rabbi Yehudah Glick, we ascended Zion to pray for His Excellency and for Kenya," Nthumbi wrote on Facebook. 
In a video posted from the Temple Mount on Monday, with the golden Dome of the Rock in view, Nthumbi prayed to "God almighty, the God of Israel, the God of Abraham that he may strengthen the reign of His Excellency William Samoei Ruto, that no enemy be able to stand against him…and that Kenya will rise again from the economic ashes…
that the people of Kenya be a free nation that will look up to the God of Israel, Hashem…That God, Hashem will bless the nation and His Excellency."
Glick prayed that Ruto "will take advantage of this visit to strengthen cooperation…with Israel but also to recognize the capital of the State of Israel, Jerusalem."
"Yes, Jerusalem," Nthumbi said.
Subscribe to our weekly newsletter
Help us publish news that brings hope in Jesus: Donate / Become a Super Subscriber
VISIT OUR YOUTUBE CHANNEL: https://www.youtube.com/gatewaynews100
COMMENTING GUIDELINES
You are welcome to engage with our articles by making comments [in the Comments area below] that add value to a topic or to engage in thoughtful, constructive discussion with fellow readers. Comments that contain vulgar language will be removed. Hostile, demeaning, disrespectful, propagandistic comments may also be moved. This is a Christian website and if you wish to vent against Christian beliefs you have probably come to the wrong place and your comments may be removed. Ongoing debates and repetitiveness will not be tolerated. You will also disqualify yourself from commenting if you engage in trolling.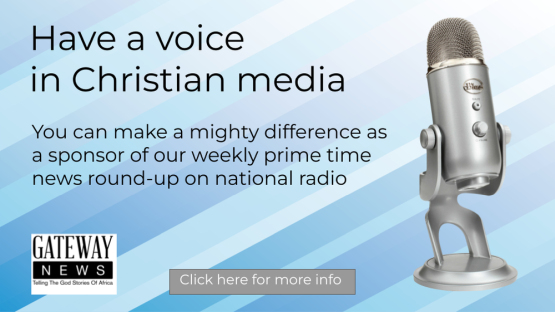 Click on banner for more info