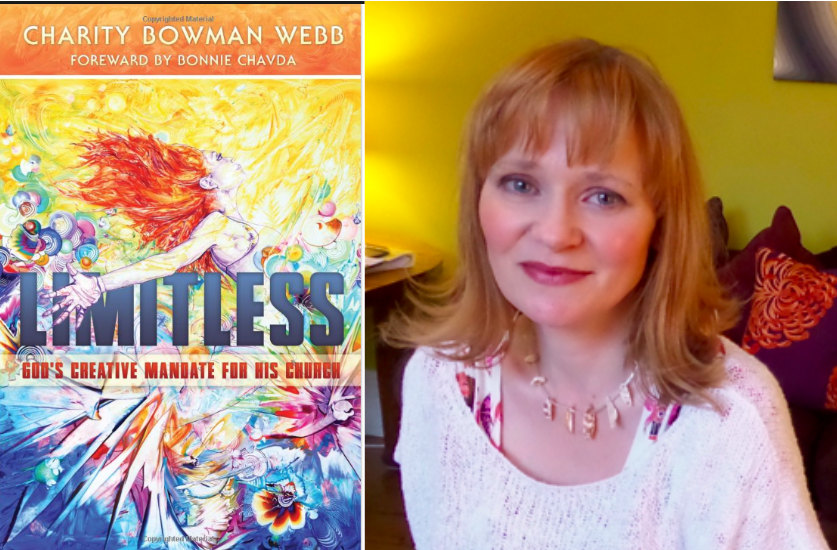 Gateway News spoke with Charity Bowmen Webb the Scottish Author of the books Limitless and Creative Fusion which invite Christians to rediscover their creative DNA. Charity was in South Africa last week, conducting a course on releasing creative intelligence that God has placed in all of us to change the world around us. See the Q&A interview below:
What is the reader target market for your books? 
The reader target is not just for the person in the creative arts industry but for everyone — even the intellectual, business-skilled person.
What inspired you to write Limitless?
It was my own journey, but not only my personal journey, as by then I was leading and developing prophetic evangelism ministry teams in Scotland from our training at Streams International.  We were basically learning and taking it out there. We would go out to bars, spiritual fairs, main festivals, street corners and we would explore what it would look like to use our prophetic gifts to reach people.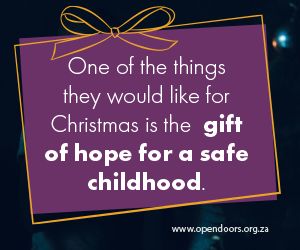 - Advertisement -
Instead of the "No thanks" we would get the "Wow-sers!" and people would start flooding in. Our ministry was from Streams Ministry called Blue Flame. We worked with ministries across the nation. We were all out there not just sitting in the church and we just saw God do amazing things! 
In the middle of that, He took me to Burning Man [an annual art and self-expression festival in a temporary city in the Nevada desert] where I had a massive angelic encounter. The angel said: "I am giving you the sword of creativity. Now go home and find out what that means." 
I was a lot younger then and I was not a writer and it was all quite terrifying. But I just began to dig and the Lord said: "Get it in a book format, that's teachable."  I asked God: "Where could I serve?" and having a real passion for creative people, I saw they were experiencing what I was — which was not being able to serve Him through creativity in the Church. That really broke my heart and I thought, there has to be a way through this — and that was the journey.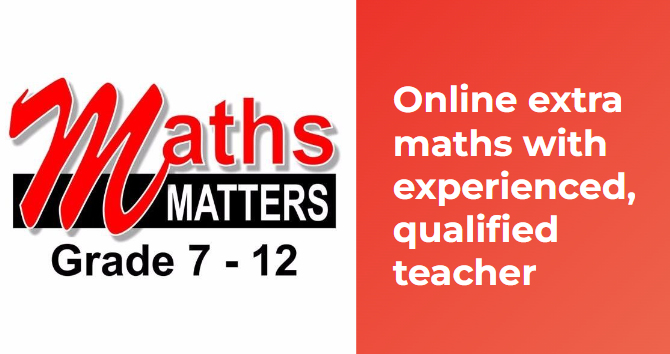 Tell us a little more about yourself?
I'm a wife and mother and already a teacher and an equipped trainer. But writing the book was really hard work. I will be honest with you — as I was really dyslexic. So I said to the Lord: "You have to be joking!" That is my testimony. I am so dyslexic and He gave me a huge measure of healing. It wasn't full though. That is why I felt the book needed to be rewritten. It was a miracle. I just said Lord: "Whoever is ever going to read this?"  There was a constant spiritual warfare and I felt: "What's the point?"  Then one day, I had a vision and saw the book finished in my hands and I saw Jesus. He said: "Write this as if it's just for me." Then all the noise and the worry stopped. That vision was the game changer.
How did your second book come about?
I am not a serial book writer. This was a sheer act of total obedience. Limitless was the first one and in the last four years I have been writing Creative Fusion. When Covid arrived, it had a huge effect on the schedule, the whole thing was a domino effect, like everyone else and the Lord said: "Finish the book."
Creative Fusion was published by an American Christian Company called Whitaker Publishers. They were amazing and helped me with the whole process. That is where the stock comes from — the States.
I see you also offer a course on Limitless. Please give details.
Yes I do. I travel to different countries. It is also online and can be completed at your own pace through Streams International. 
Footnote: I spoke to Sonja du Plessis, a student who travelled from Cape Town to attend Charity's course in Roodepoort, Johannesburg, last week. She said: "Charity spoke a lot about using creativity as a tool for evangelism. Wow, mind blowing! [The course is] a must do for everyone who would like to grow in this area."
Subscribe to our weekly newsletter
Help us publish news that brings hope in Jesus: Donate / Become a Super Subscriber
VISIT OUR YOUTUBE CHANNEL: https://www.youtube.com/gatewaynews100
COMMENTING GUIDELINES
You are welcome to engage with our articles by making comments [in the Comments area below] that add value to a topic or to engage in thoughtful, constructive discussion with fellow readers. Comments that contain vulgar language will be removed. Hostile, demeaning, disrespectful, propagandistic comments may also be moved. This is a Christian website and if you wish to vent against Christian beliefs you have probably come to the wrong place and your comments may be removed. Ongoing debates and repetitiveness will not be tolerated. You will also disqualify yourself from commenting if you engage in trolling.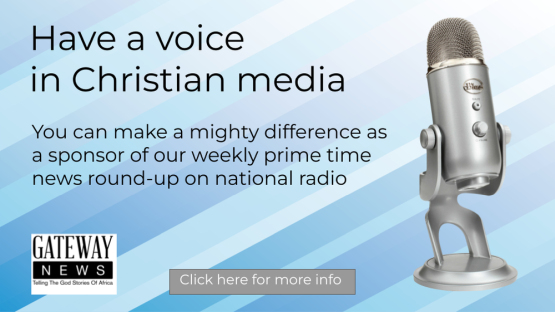 Click on banner for more info