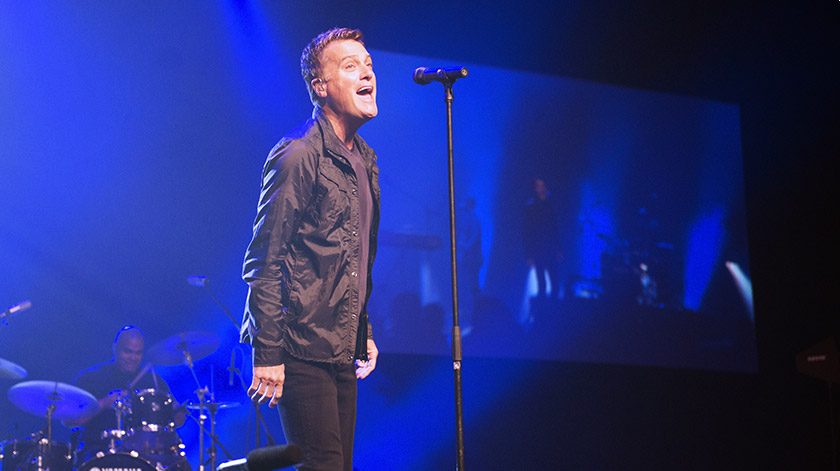 Multi award-winning winning Gospel artist Michael W Smith, will visit South Africa with the Waymaker tour in June 2023.
Tour hosts Radio Tygerberg 104FM say there will be only two performances in SA — at Moreleta Park, Pretoria on June 9 and at Grandwest, Cape Town on June 10.
"It is an absolute privilege to bring an icon in the Gospel music industry to South Africa," says Hardus Zevenster, CEO of the Bloudruk Group which includes Radio Tygerberg 104FM, GrootFM 90.5 and Die Groot Ontbyt.
"With this praise and worship event we are looking forward to bring thousands of Christians into the presence of God with the well-known music of Michael W Smith".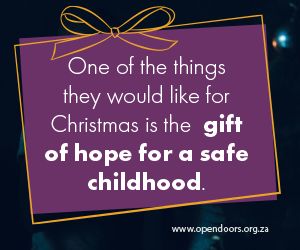 - Advertisement -
Rikus van Rooy, station-and programme manager of Radio Tygerberg 104FM, is also excited to be part of the organising team. "Michael W Smith has an immense impact on the Gospel music industry over the years. His music is played daily around the world, sung in churches, and has brought people from various backgrounds into God's presence."
Smith is the winner of three Grammy Awards, 45 Dove Awards and an award for his lifelong contribution as songwriter. To date, he has achieved 31 no 1 hit songs, 14 gold albums, five platinum albums and is internationally known for hits like Open the Eyes of My Heart, A New Hallelujah, The Heart of Worship and, of course, Waymaker.
"Tickets for both GrandWest and Moreleta Park are extremely limited. If you don't want to miss this event, you are encouraged to buy tickets soon as possible before it is too late. Tickets are selling fast," says Radio Tygerberg 104FM.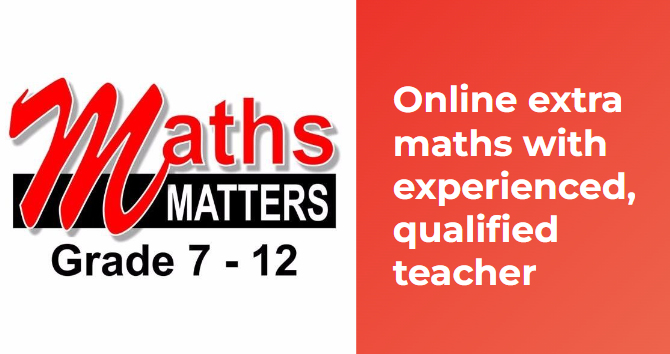 Tickets are available at iTickets.co.za. For any queries, please send an email to janhendrik@104fm.co.za.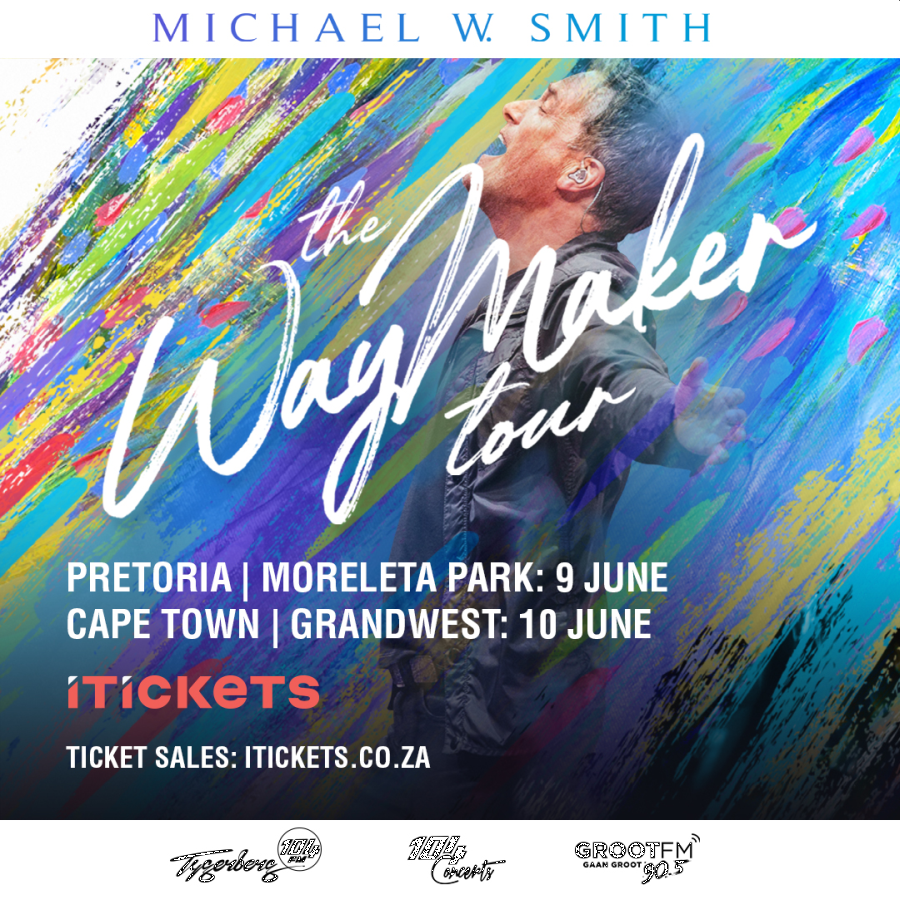 Subscribe to our weekly newsletter
Help us publish news that brings hope in Jesus: Donate / Become a Super Subscriber
VISIT OUR YOUTUBE CHANNEL: https://www.youtube.com/gatewaynews100
COMMENTING GUIDELINES
You are welcome to engage with our articles by making comments [in the Comments area below] that add value to a topic or to engage in thoughtful, constructive discussion with fellow readers. Comments that contain vulgar language will be removed. Hostile, demeaning, disrespectful, propagandistic comments may also be moved. This is a Christian website and if you wish to vent against Christian beliefs you have probably come to the wrong place and your comments may be removed. Ongoing debates and repetitiveness will not be tolerated. You will also disqualify yourself from commenting if you engage in trolling.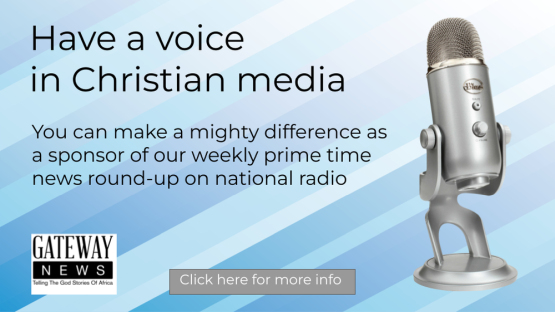 Click on banner for more info