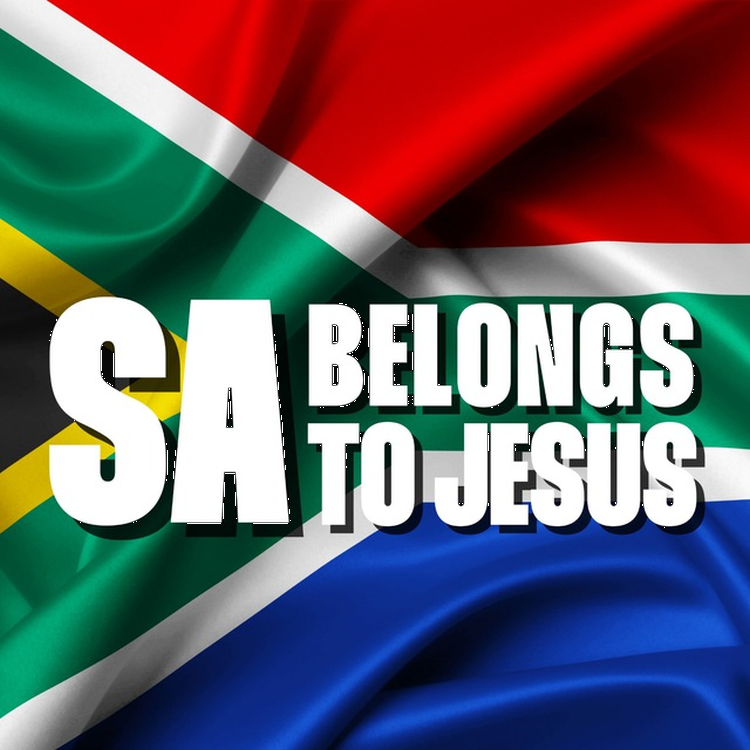 An exciting new prayer channel called "SA Belongs to Jesus" is being launched on Telegram with an eye on next year's general election.
An initiative of South African prayer leaders, SA Belongs to Jesus will launch on September 1 with a prayer spoken by Janet Brann Hollis of SA Back to God.
The goal of the platform is to post prayers by hundreds of Christians for unity of the Church, for godly and capable government, for the upcoming election, for revival, and for a blessed and righteous nation.
You can register to join the group now – just search for SA Belongs to Jesus on Telegram and sign up.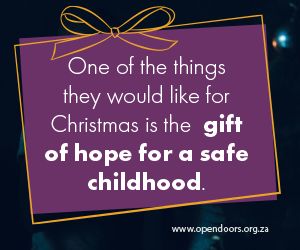 - Advertisement -
Advocate Richard Crompton, senior pastor of Word of Faith Christian Church in Gqeberha, which is administering the group, says they have agreed to the following guidelines: It will be apolitical; there will be no criticism of the government; no criticism of a specific political party; no self-promotion; only multi-network, city or national prayer events will be advertised; and prophetic words from recognised prophets all over South Africa will be shared.
See guidelines below for submitting a prayer to the channel: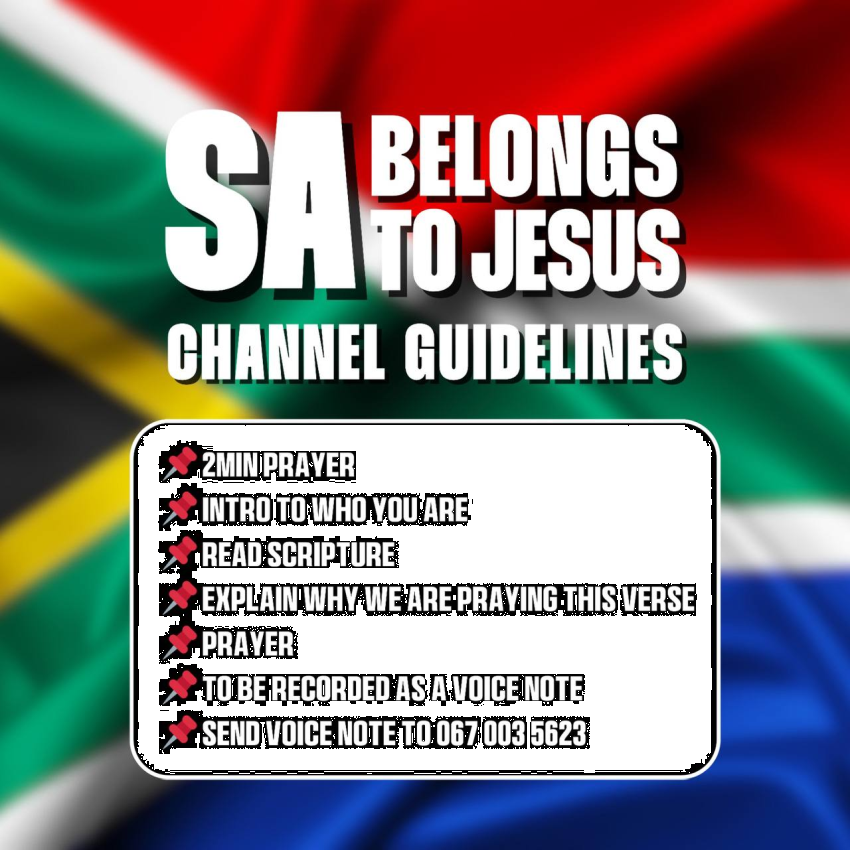 Subscribe to our weekly newsletter
Help us publish news that brings hope in Jesus: Donate / Become a Super Subscriber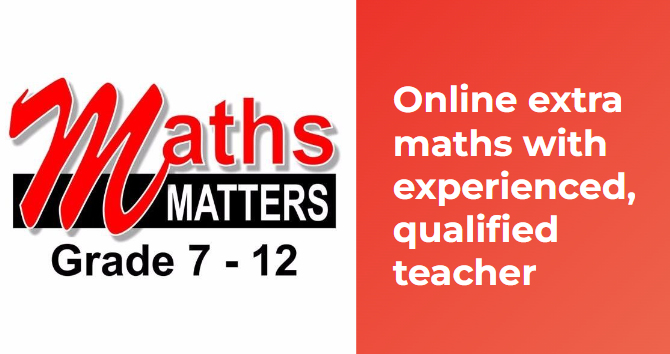 VISIT OUR YOUTUBE CHANNEL: https://www.youtube.com/gatewaynews100
COMMENTING GUIDELINES
You are welcome to engage with our articles by making comments [in the Comments area below] that add value to a topic or to engage in thoughtful, constructive discussion with fellow readers. Comments that contain vulgar language will be removed. Hostile, demeaning, disrespectful, propagandistic comments may also be moved. This is a Christian website and if you wish to vent against Christian beliefs you have probably come to the wrong place and your comments may be removed. Ongoing debates and repetitiveness will not be tolerated. You will also disqualify yourself from commenting if you engage in trolling.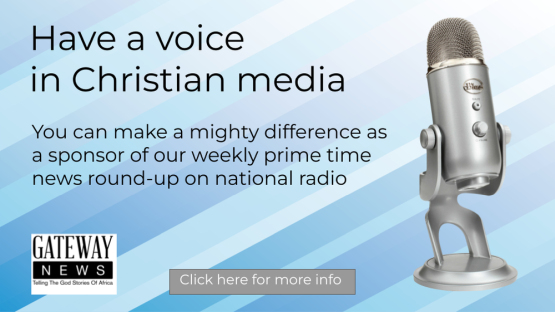 Click on banner for more info