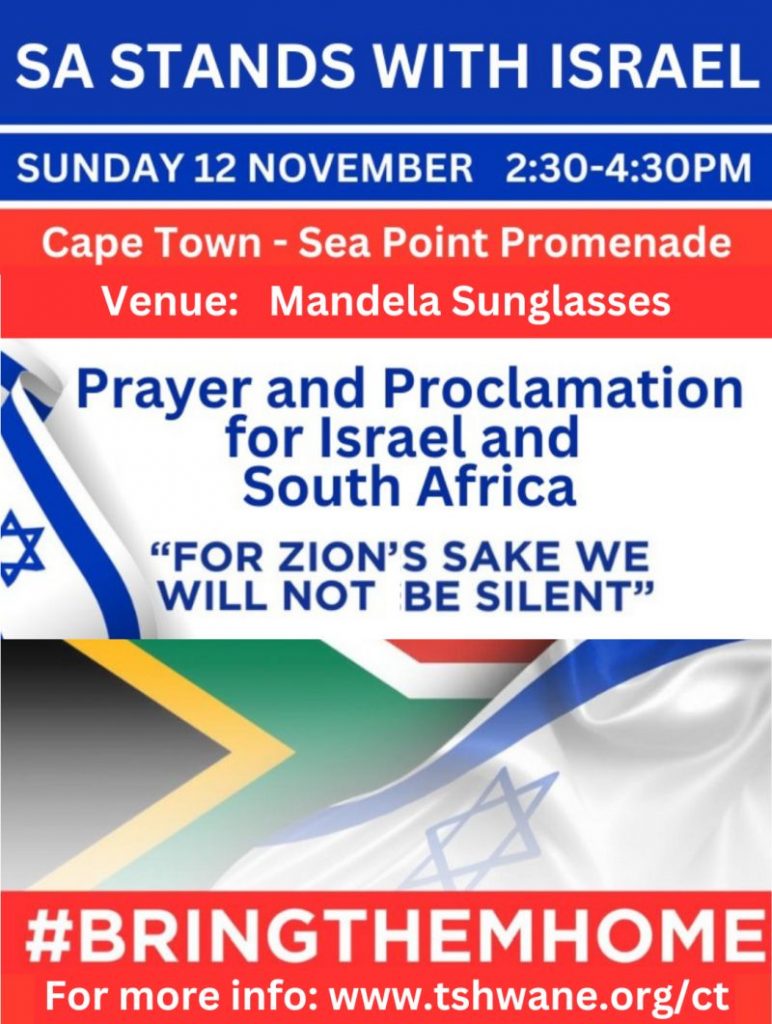 South African Christians are urged to participate in prayer rallies — in Sea Point, Cape Town on Sunday November 12 and in Pretoria on Sunday November 19 — to stand in solidarity with Israel after the nation suffered brutal attacks by Hamas on October 7.
"We're hoping to have churches from all denominations join us. We're really challenging the Church to unite and to stand strong," said Vivienne Myburgh national director of the International Christian Embassy Jerusalem (ICEJ) South Africa.
She said: "The Church was silent at Kristallnacht which was 85 years ago tonight — and that led to the Holocaust. In the face of rising antisemitism, lies, a media onslaught and anti-Israel protests going on worldwide, we really see it as a time to stand with our Jewish family.
The Cape Town event, which is hosted by the Concerned Clergy of the Western Cape, the ICEJ, Bridges for Peace and SA Friends of Israel, will be from 2.30pm at the Sea Point Promenade.
The Pretoria rally, hosted by some private Christians, SAFI, Bridges for Peace and the ICEJ, will be at the Union Buildings from 2.30pm to 4.30pm.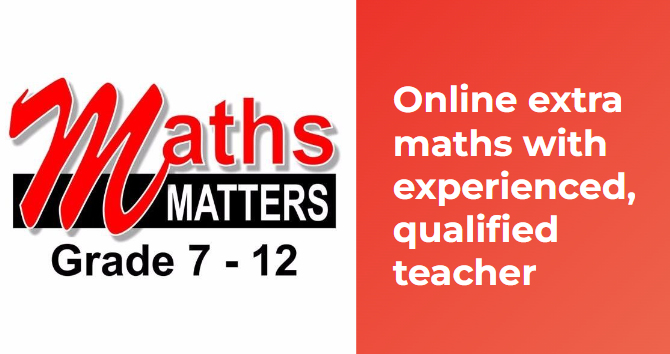 Some members of the Jewish community are expected to attend both prayer rallies.
"We are planning for a peaceful event, with the emphasis being on prayer for Israel and South Africa," said Myburgh regarding Sunday's Sea Point gathering.
Referring to an incident last Friday when some Palestinian supporters accosted Christians participating in a weekly pro-Israel demonstration outside Parliament, she said "there is a bit of a high alert for these events and we're really asking people who are not able to attend to please cover the events in prayer".
"Please pray now already for the arrangements and detailed logistics to get people to these events and to have everything in place," she said.
Subscribe to our weekly newsletter
Help us publish news that brings hope in Jesus: Donate / Become a Super Subscriber
VISIT OUR YOUTUBE CHANNEL: https://www.youtube.com/gatewaynews100
COMMENTING GUIDELINES
You are welcome to engage with our articles by making comments [in the Comments area below] that add value to a topic or to engage in thoughtful, constructive discussion with fellow readers. Comments that contain vulgar language will be removed. Hostile, demeaning, disrespectful, propagandistic comments may also be moved. This is a Christian website and if you wish to vent against Christian beliefs you have probably come to the wrong place and your comments may be removed. Ongoing debates and repetitiveness will not be tolerated. You will also disqualify yourself from commenting if you engage in trolling.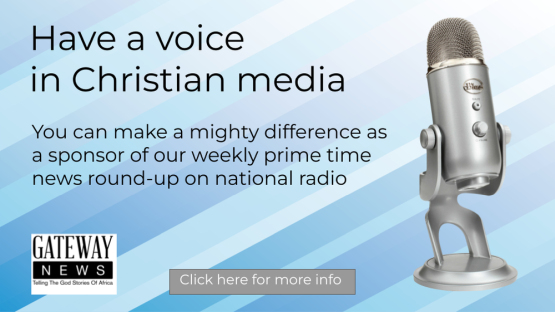 Click on banner for more info