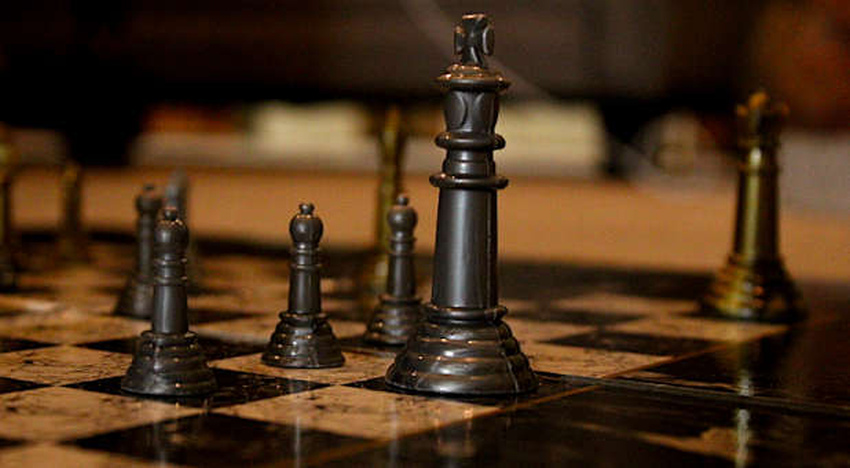 Originally published in Charisma News
In January 2022, the Lord gave me a prophetic word: "The enemy thinks he has humanity in check, but God already has the enemy in checkmate."
For every action of the enemy that is obvious right now, God has a hidden plan that is going to bring justice. His Spirit will shine a light on what is happening and rip off the festering bandage that politicians, leaders and even pastors have placed on cultural and national issues that have ultimately brought a cancer to our nation.
This will be an example to other nations that it is no longer OK to tolerate this level of corruption. We are starting to see a toppling of agendas and wokeism right now. There is a picture of justice that is coming soon, and we will see bombshell moments as God brings His justice to the stage. We want to see God bring course correction to corruption His way, not our way. We need God's wisdom over our country right now. We need to pray for our leaders and that the corruption would be exposed.
Regarding Hunter Biden [son of President Joe Biden], there is a picture of God's justice that is coming through his life. God is bringing justice to the situations he was involved in, and this won't go away throughout Joe Biden's whole presidency. Let's start by looking at Hunter Biden in the press and right before the elections in America. Joe Biden and a committee of 51 intelligence experts, mostly former FBI agents, put together a disinformation team stating that Russia was convoluting the information about Hunter, which wasn't true. Joe Biden even went on record stating that none of this information about Hunter was true. All of these statements were made before the 2020 election, and these intelligence experts signed off on it, saying the information was not true.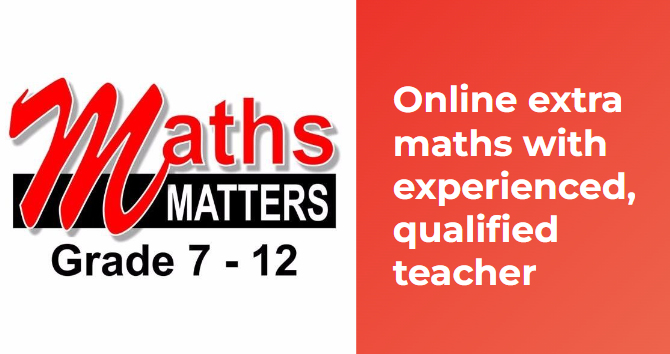 Now, because a laptop belonging to Hunter Biden containing sensitive emails was turned in for repair and never picked up, FBI sources and major media outlets that once claimed the allegations were false are now saying a lot of the emails are, in fact, true. A deep investigation has been going on over this. What we know from the emails is that Hunter Biden, his father and his company have been paid over $11 million by corrupt Chinese businessmen as well as Ukrainian gas and oil companies.
We are seeing a sad scenario play out right now. Not only did our current acting president lie, but he actually met with the Chinese and Ukrainian businessmen in the White House during his time with Obama, which has now been authenticated by many media news outlets. We are about to see some big blows against the false information created to protect Biden and how lying about, covering up and hiding this information even shaped the 2020 election to some degree. This is now coming out on mass media; they are no longer supporting the narrative that these groups are trying to push, and investigations are actually happening.
The reality is that God is still on the throne, He's still moving, and nothing that is hidden will stay hidden; it will be brought into the light. God has some "trump cards" to play in these situations to bring more into the light than is currently on the map. God is going to allow what is hidden in darkness to be leaked into the light.
Just like the enemy energized someone to leak information from the Supreme Court in a way we have never seen before with regard to the justices' potential decision about Roe v. Wade, God is going to do the same thing through the Spirit of Justice. He will leak some information that has been hidden behind the scenes regarding several key political leaders. He will use their tactics against them. We are heading into a very interesting time.
The enemy has been trying to deflect this for several rounds, but God is going to bring accountability. God already had a plan and knew exactly when to drop justice in where it would make the biggest ripple in the midst of what the enemy has done. We are seeing a shifting of the guard and powers that were in place.
I believe that God is behind this and motivating a lot of this because He wants to bring a spirit of revival over our nation that will topple lawlessness, reground us and bring us back to Him. 
Shawn Bolz is an author, TV host, and respected Christian prophetic voice
Subscribe to our weekly newsletter
Help us publish news that brings hope in Jesus: Donate / Become a Super Subscriber
VISIT OUR YOUTUBE CHANNEL: https://www.youtube.com/gatewaynews100
COMMENTING GUIDELINES
You are welcome to engage with our articles by making comments [in the Comments area below] that add value to a topic or to engage in thoughtful, constructive discussion with fellow readers. Comments that contain vulgar language will be removed. Hostile, demeaning, disrespectful, propagandistic comments may also be moved. This is a Christian website and if you wish to vent against Christian beliefs you have probably come to the wrong place and your comments may be removed. Ongoing debates and repetitiveness will not be tolerated. You will also disqualify yourself from commenting if you engage in trolling.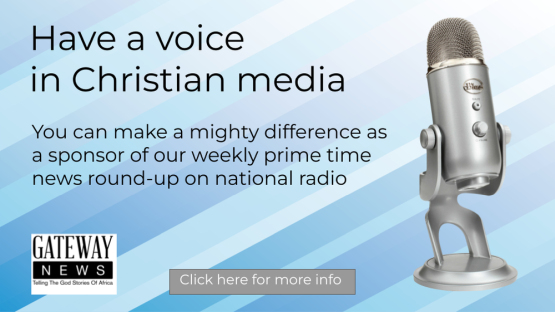 Click on banner for more info