Terry Gibbon, 55 achieved his goal last Saturday of breaking the world record for doing the most full sit-ups in an hour — but it proved tougher than he had anticipated.
"I was confident from the start that I would make that record because I overachieved in training. But during the record attempt I got slightly nauseous but luckily I got through that. Then my calves started cramping seriously at just over 35 minutes — my legs were basically seizing up and I could hardly move them," he said.
There were some anxious moments for Terry's supporters in the Viva Gym in Gqerberha (PE) as he stopped a few times and extended his legs in the air while grimacing in pain — and the podium clock ticked away.
Terry, who was attempting the record to raise funds for the Men of Honour support group which helped him to steady his Christian walk, and to inspire people that anything is possible with Jesus, said he was aware of prayers being lifted by spectators and he was also praying silently throughout the challenge.
"I was going to defeat the record. I was not going to be defeated by any enemy, so that God could get all the glory. So, I knew I would make it no matter."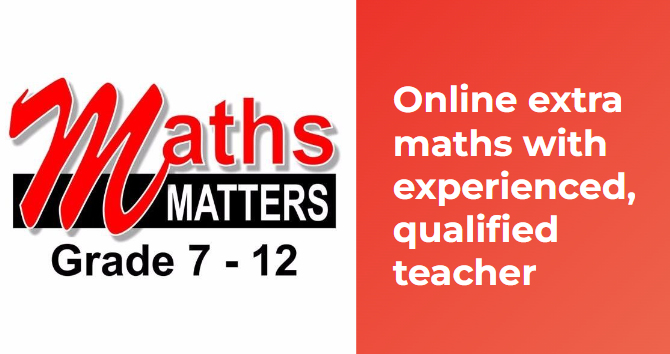 He said that each time he got started again after his brief pauses to try and work the cramps away, he managed to go full out.
"So, to God be the glory. I had to complete that challenge with all eyes on me to show that God is greater and God has got the power," he said.
Terry completed 2 547 full sit-ups in the allotted hour — breaking the official world record by 70.
So, is he now going to sit down for a while? Hardly. He said he has promised God to break a world record every two months. "So my next record will be 30 minutes' sit-ups. I aim to break every record between one minute and two hours. And then maybe venture to push ups or something like that."
A former paratrooper and endurance runner who ran for the last time in his late 20s after four knee operations, Terry is also a qualified personal trainer.
He said he plans to start a fitness studio at Oasis Family Church in Charlo, Gqerberha which is also where Men of Honour meet at 6.30pm on Mondays to support men battling with addictions, broken relationships or any other personal struggles.
In an interview with Radio Pulpit he said his studio will be called Fit for Jesus and will be open to anybody who wants to get into shape.
"There are a lot of guys at Men of Honour who need to get into shape. You know who you are. I'm not going to stop nagging you — because I care for you," he said.
Subscribe to our weekly newsletter
Help us publish news that brings hope in Jesus: Donate / Become a Super Subscriber
VISIT OUR YOUTUBE CHANNEL: https://www.youtube.com/gatewaynews100
COMMENTING GUIDELINES
You are welcome to engage with our articles by making comments [in the Comments area below] that add value to a topic or to engage in thoughtful, constructive discussion with fellow readers. Comments that contain vulgar language will be removed. Hostile, demeaning, disrespectful, propagandistic comments may also be moved. This is a Christian website and if you wish to vent against Christian beliefs you have probably come to the wrong place and your comments may be removed. Ongoing debates and repetitiveness will not be tolerated. You will also disqualify yourself from commenting if you engage in trolling.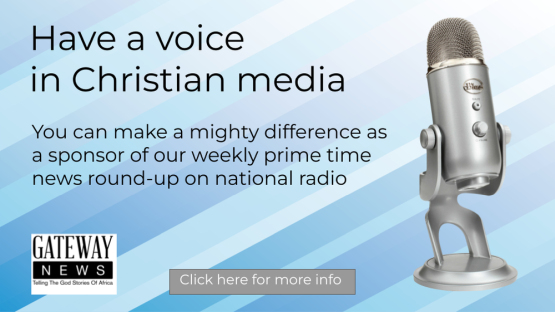 Click on banner for more info