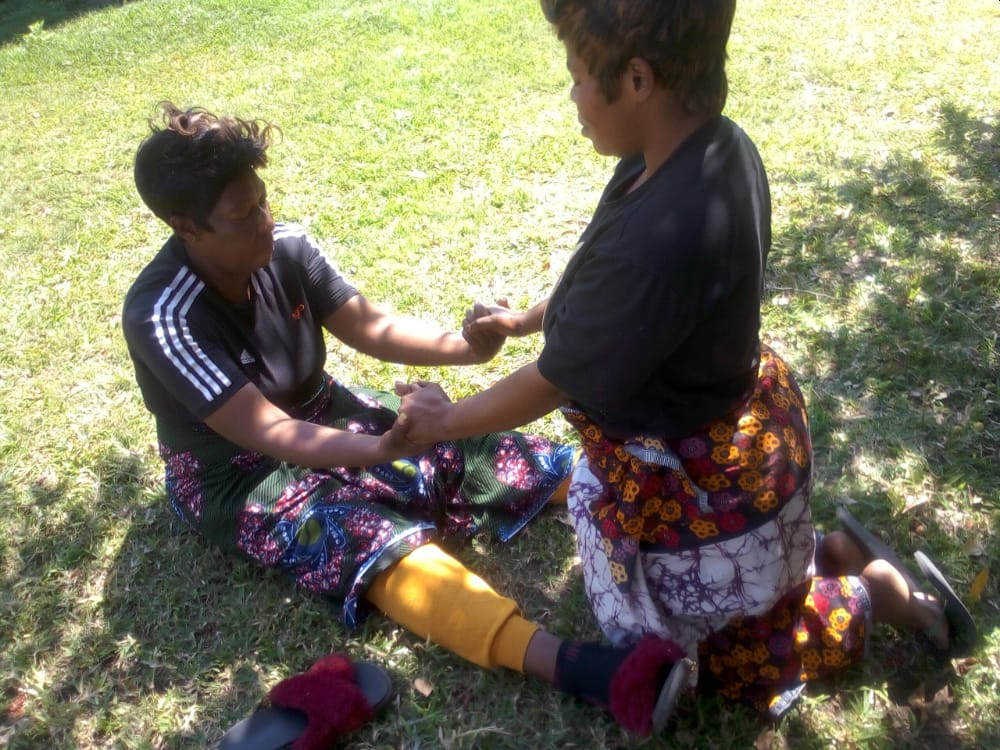 National Repentance Malawi national coordinator Rev Edward Mikwamba reports on the recent Malawi Kneels prayer campaign to address financial woes, violent protest and other troubles in the nation
Prayer and repentance are the only solution to the challenges facing Malawi and Africa — and during Malawi Kneels Down we have seen the hand of God moving.
One of our ministry team members, Bishop Sylvester Chabuka had swollen legs but was able to drive to prayer venues without any mishaps and corrupt traffic police did not bother us as we travelled across Malawi and the traffic officers we met respected our godly assignment.
In Lilongwe, our capital city our prayer team — including pastors from Malawi and other African nations — prayed at Capital Hill, the Reserve Bank of Malawi, the Parliament building, at the mausoleum of the late president Kamuzu Banda, among other sites. We were encouraged to read in the news yesterday that the Chinese Government has cancelled the debts of 17 African countries, including about $5.5billlion owed by Malawi.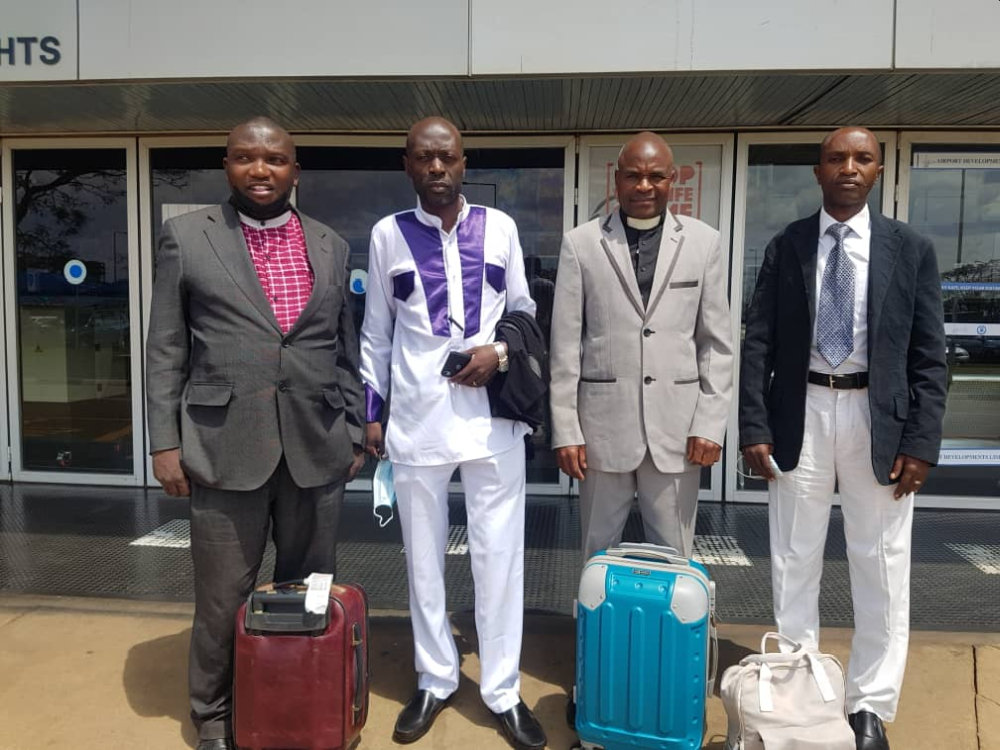 Within a week of us praying at a primary school in Balaka — one of the Malawi Kneels Down venues –a teacher at the school won a brand new car in a competition sponsored by a bank.
Within a week of the campaign which took place in very hot weather, we had good, substantial rains in some districts. And during the campaign, which required us to travel considerable distances, our vehicle's fuel carried us further than seemed possible. The Lord provided on a daily basis.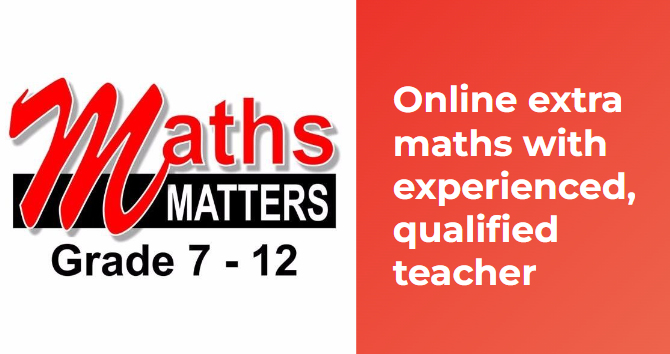 State television broadcast our plea to the nation to repent and within a week of Malawi Kneels the State President, Lazarus Chakwera, while attending the Assemblies of God annual conference at Silver Stadium, Lilongwe also called on the nation to repent to God.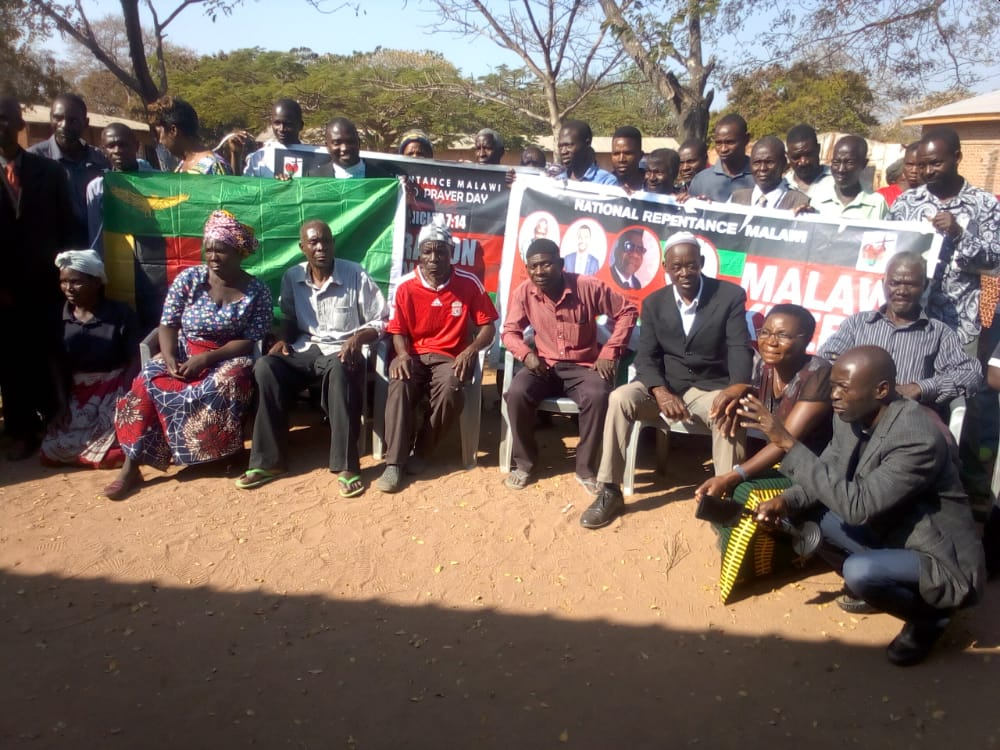 During our campaign the team prayed for the sick and many people received healing. At a trading centre in Balaka rural district we distributed about 1 500 Gospel tracts to butchers, tailors, vendors and people on the street, including many backslidden Christians, Muslims and atheists.
Malawi Kneels Down was preceded by similar campaigns in the US, Kenya and Uganda and further campaigns are planned for Zimbabwe (September), Zambia (October) and South Africa.
There is prophecy by John Bulinda a Kenyan repentance preacher based in the USA that a move of repentance revival will start in Africa, Australia and America.
Subscribe to our weekly newsletter
Help us publish news that brings hope in Jesus: Donate / Become a Super Subscriber
VISIT OUR YOUTUBE CHANNEL: https://www.youtube.com/gatewaynews100
COMMENTING GUIDELINES
You are welcome to engage with our articles by making comments [in the Comments area below] that add value to a topic or to engage in thoughtful, constructive discussion with fellow readers. Comments that contain vulgar language will be removed. Hostile, demeaning, disrespectful, propagandistic comments may also be moved. This is a Christian website and if you wish to vent against Christian beliefs you have probably come to the wrong place and your comments may be removed. Ongoing debates and repetitiveness will not be tolerated. You will also disqualify yourself from commenting if you engage in trolling.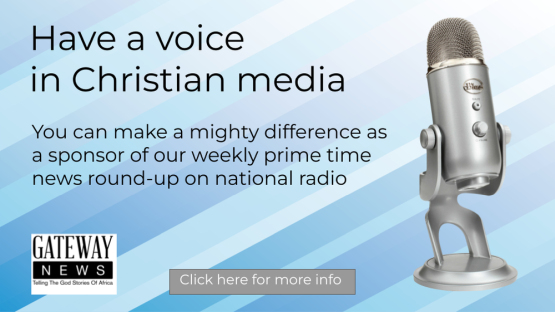 Click on banner for more info