The high but worthy cost of keeping God in schools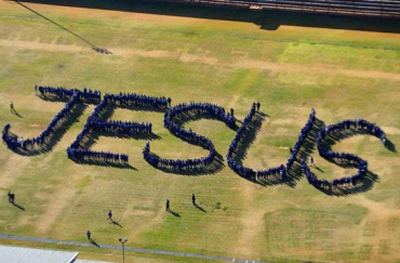 Keeping God in schools is a costly cause but it is well worth the price says civil rights organisation Afriforum which to date has spent more than R2-million towards the legal costs of six South African schools that are opposing a court application to prevent them from maintaining their Christian ethos.
The legal preparation to oppose the High Court application launched by OGOD (Organisasie vir Godsdienste-Onderrig en Demokrasie) in September 2014 is taking a long time because each school is being treated individually, said Carien Bloem, Head of Education Projects of Afriforum in an interview this week. She said they hope that the case will be heard around March or April next year but the timing is up to the court. She said it is quite possible that the case which has serious implications for religious freedom in SA could go on for years and eventually be decided in the Constitutional Court. 
PLEASE SCROLL DOWN TO MAKE/VIEW COMMENTS
ADVERTISEMENTS:
---
COMMENTING GUIDELINES:
You are welcome to make comments that add value to the article above and to engage in thoughtful, constructive discussion with fellow readers. Comments that contain vulgar language will be removed. Hostile, demeaning, disrespectful, propagandistic comments may also be moved. This is a Christian website and if you wish to vent against Christian beliefs you have probably come to the wrong place and your comments may be removed. Ongoing debates and repetitiveness will not be tolerated.