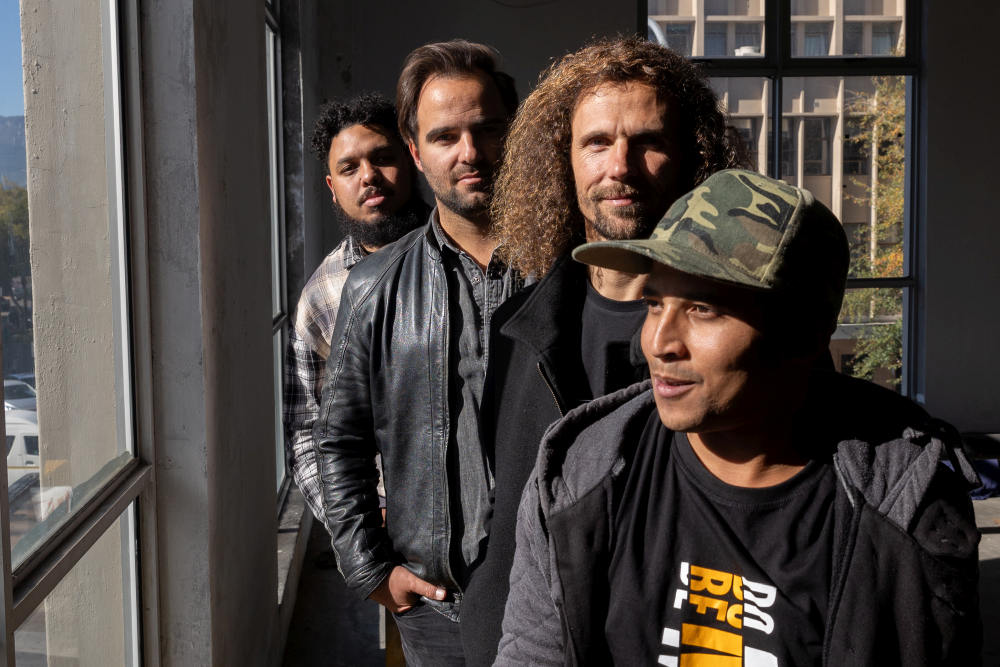 There is nothing small about Johan Brits and Frank Furniss's vision to stir hope among young people in South Africa — and the world — through a schools festival tour and talent competition set to launch next month.
In fact the vision was birthed as Johan had a fresh revelation of a Scripture that says that we cannot even comprehend the scale of God's big dreams for His children — which is something the duo, of the band, Frank And I, want to convey to young people through the schools festival.
In recent years they have experienced first hand God exceeding their expectations as they have trusted Him. Mindful of the incidence of hopelessness and suicide among young people, they want to encourage schoolgoers with the good news that if you give your life to Christ He will take you on the journey of a lifetime, said Johan.
The Schools Festival 2022 begins on August 15 with the start of the N2 leg of their journey during which they will visit towns on the N2 national road route from Cape Town to East London, connecting with schools along the way — inviting them to participate in a music talent competition built around their latest single, Wake Up [See video below].
"And then in October we want to do a N1 tour up until Potchefstroom and then come back to Cape town. And then, God willing, we would like to do Durban, Limpopo and the whole section above Nelspruit. And then, if that works well and there is favour on the movement we want to take it international — to the UK, New Zealand, Australia and America," he said.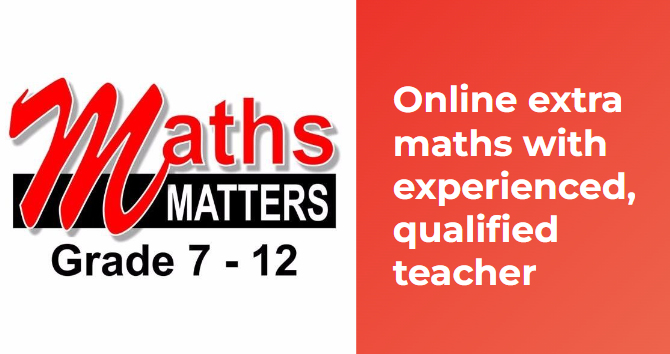 In the video clip below the band members invite schools to participate in the talent competition and outline key N2 Tour dates.
More about the band Frank and I:
Facebook – https://www.facebook.com/frankandimusic/
Instagram – https://www.instagram.com/frank_and_i_music/
Biography and Latest song – https://collect.wetransfer.com/board/srjax4ku2ovdygvjp20220525102910/latest?token=52b2dfcd-383f-4549-af63-fba23afd72a2
Next week in Gateway News we will report on some of Frank and Johan's recent God adventures which Johan shared with us in a recent interview.
Subscribe to our weekly newsletter
Help us publish news that brings hope in Jesus: Donate / Become a Super Subscriber
VISIT OUR YOUTUBE CHANNEL: https://www.youtube.com/gatewaynews100
COMMENTING GUIDELINES
You are welcome to engage with our articles by making comments [in the Comments area below] that add value to a topic or to engage in thoughtful, constructive discussion with fellow readers. Comments that contain vulgar language will be removed. Hostile, demeaning, disrespectful, propagandistic comments may also be moved. This is a Christian website and if you wish to vent against Christian beliefs you have probably come to the wrong place and your comments may be removed. Ongoing debates and repetitiveness will not be tolerated. You will also disqualify yourself from commenting if you engage in trolling.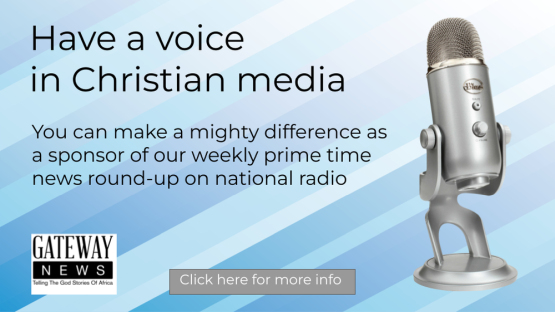 Click on banner for more info