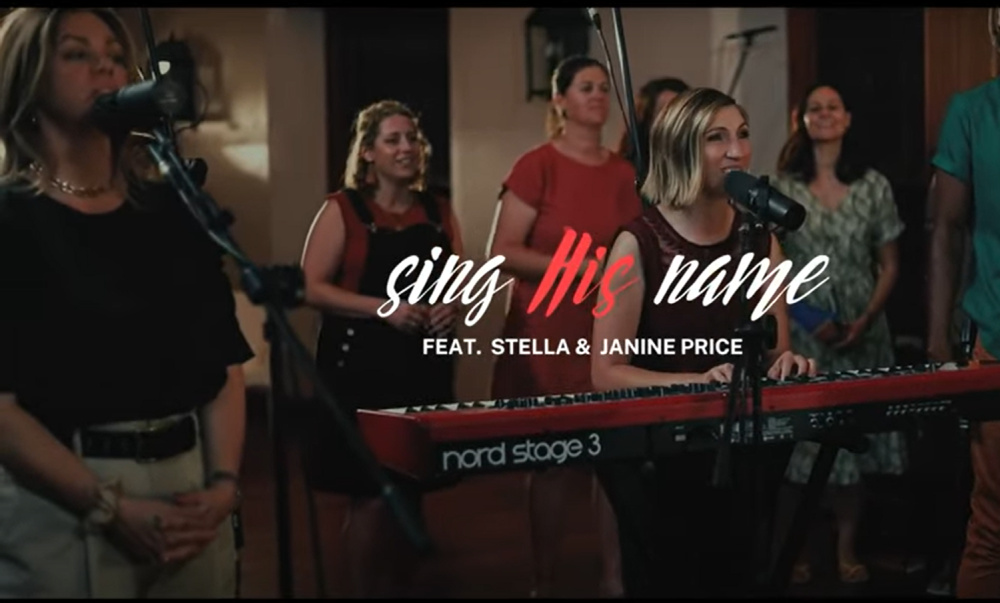 Sing His Name, a worship song that declares the Name of Jesus as the highest power over every situation will be released by South African worship movement Worship Awake on Women's Day, August 9.
Christelle Combrink (Stella), who features in the song with Janine Price, says: "Sing His Name was birthed in a profound spontaneous moment at a women's weekend where I lead the worship. Women proclaimed Jesus as the ultimate authority over their families, relationships, fears, health, finances etc. I sang out lines like: 'whose name reigns over every sickness' and the women responded in song 'Jesus'.
"I connected with my friends Lome Koekemoer, Janine Price, C-Jay and James Pringle and we wrote the song, Sing His Name."
Sing His Name is the second song released by Worship Awake, the new name for Worship South Africa which Stella started to serve South Africans with worship music during lockdown. To her surprise the initiative grew into a movement releasing new songs from SA.
Worship Awake is still doing Facebook live worship sessions every Monday morning at 6am and song writing retreats are being held in different parts of South Africa.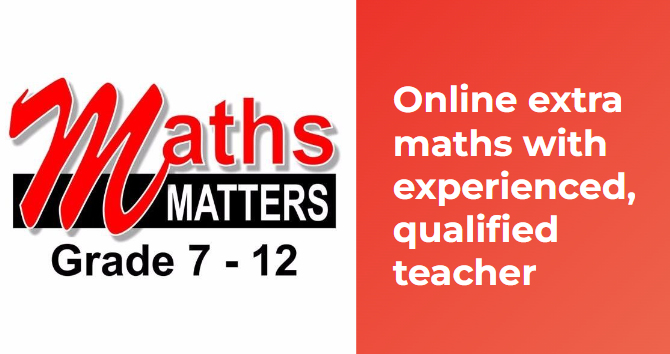 Sing His Name was recorded live at Le Bac Estate in Paarl during Worship Awake's second song writing retreat.
"Our heart with this song is that it will be a tool to help people submit everything to Christ again. A tool to bring healing, to stir faith, a tool to remember that the blood of Jesus runs through His believers and that sometimes all we need to do is proclaim His Name and His blood, in faith, over whatever needs to be addressed", says Stella.
See below the Sing His Name music video which was released today:
Find out more about Worship Awake"
Facebook: https://www.facebook.com/WorshipAwake
Instagram: @worshipawake
Youtube: https://youtube.com/channel/UCgRx1m0olvC_L7BfQb7ymxA
WAV: https://we.tl/b-AeMBhqBaqR
Subscribe to our weekly newsletter
Help us publish news that brings hope in Jesus: Donate / Become a Super Subscriber
VISIT OUR YOUTUBE CHANNEL: https://www.youtube.com/gatewaynews100
COMMENTING GUIDELINES
You are welcome to engage with our articles by making comments [in the Comments area below] that add value to a topic or to engage in thoughtful, constructive discussion with fellow readers. Comments that contain vulgar language will be removed. Hostile, demeaning, disrespectful, propagandistic comments may also be moved. This is a Christian website and if you wish to vent against Christian beliefs you have probably come to the wrong place and your comments may be removed. Ongoing debates and repetitiveness will not be tolerated. You will also disqualify yourself from commenting if you engage in trolling.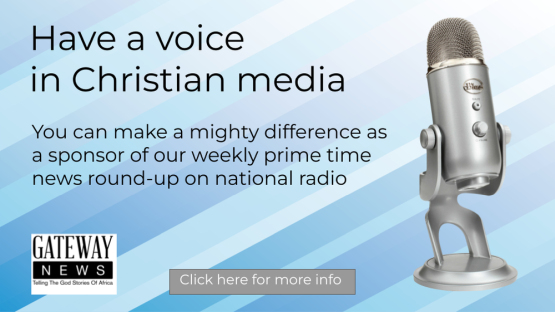 Click on banner for more info