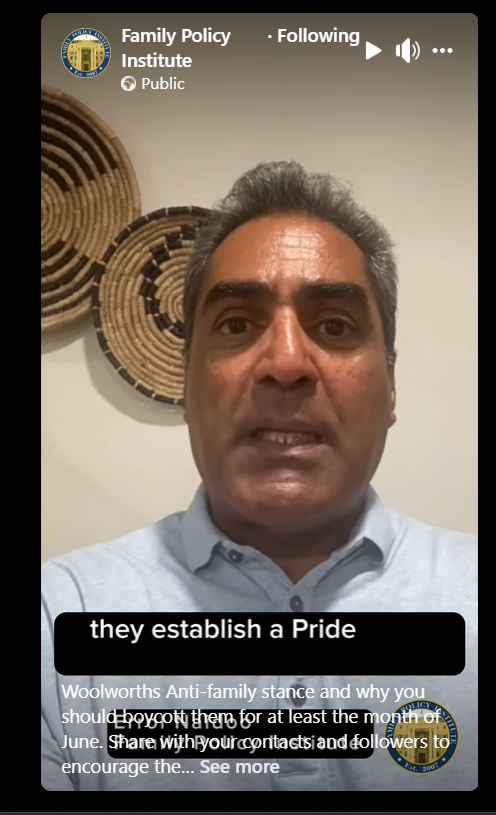 Errol Naidoo director of the Family Policy Institute has called on Christains to take a stand against retail chain Woolworths over its campaign to celebrate 'Pride Month'
In a Facebook video he warns of "dire implications" of the "anti-family" policy stance that Woolworths has taken in order to join many others around the world who celebate LGBTQ+ culture in June.
Naidoo says the company "has also embraced the sexual rights movement" and has established a "pride task team" in its stores where it is stocking pride merchandise including a range aimed at children.
He also says olworths is funding LGBTQ support groups. "These are the very support groups that are pushing for hate crimes laws, to silence Christians and to criminalise the Bible. These are the same support groups that are pushing for the redefinition of marriage and family. These are the support groups that are attacking Christians and churches because of our disagreement with the LGBTQ lifestyle," he says.
He says if believers do not take a stand against Woolworths actions other companies will follow suite and invest in groups who are attacking Christians.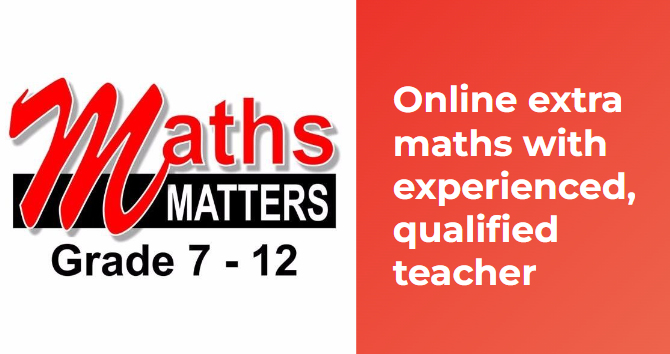 He urges South African Christians to boycott Woolworths – "at least during June" – to convey the message that "they cannot get away with this."
Naidoo also asks believers to email Woolworths SA CEO Roy Bagattini, at roybagattini@woolworths.co.za and "clarify that aligning with the sexual rights movement is not 'inclusive justice' but rather advancing a political agenda that rams its ideology down people's throats, and attempts to silence and punish those who disagree with its lifestyle choices".
Responding to critics, Woolworths has said through its' press office said that they will not retract their Pride Month campaign.
They say they takes their responsibility to build diverse, inclusive, and safe environments for all people and customers around the world seriously and that their campaign forms part of the Woolworths Inclusive Justice initiative/
In the United States consumer boycott action against major chainstore Target over its Pride Month campaign has seen the company lost nearly $15 billion (R297 billion) in market value. This dramatic collapse has "woken up" other companies to the importance of staying away from controversial issues, according to a businessman quoted by Christian Headlines.
Subscribe to our weekly newsletter
Help us publish news that brings hope in Jesus: Donate / Become a Super Subscriber
VISIT OUR YOUTUBE CHANNEL: https://www.youtube.com/gatewaynews100
COMMENTING GUIDELINES
You are welcome to engage with our articles by making comments [in the Comments area below] that add value to a topic or to engage in thoughtful, constructive discussion with fellow readers. Comments that contain vulgar language will be removed. Hostile, demeaning, disrespectful, propagandistic comments may also be moved. This is a Christian website and if you wish to vent against Christian beliefs you have probably come to the wrong place and your comments may be removed. Ongoing debates and repetitiveness will not be tolerated. You will also disqualify yourself from commenting if you engage in trolling.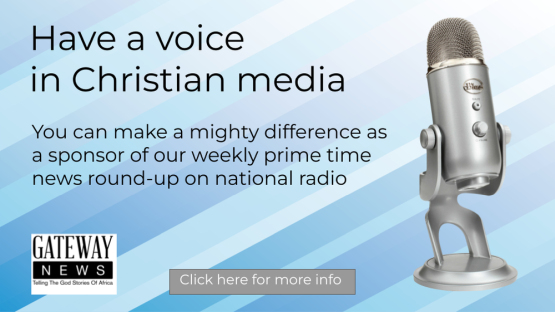 Click on banner for more info