What kids can enjoy instead of Halloween — Hannah Viviers

A monthly column on purpose, passion and power in Jesus.
Given half the chance, my kids would be jumping — and I mean jumping at the opportunity to participate in Halloween.
Dress-up, sweets, fun with friends- c'mon, what kid wouldn't want to jump in! Often my two older children aged 6 and 4 will rope me in to play some pretend game with them.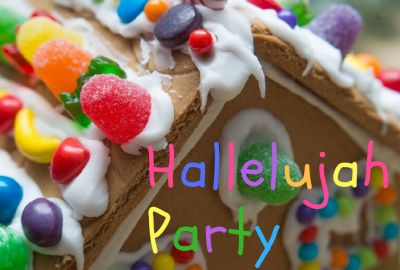 PLEASE SCROLL DOWN TO MAKE/VIEW COMMENTS
ADVERTISEMENTS:
---
COMMENTING GUIDELINES:
You are welcome to make comments that add value to the article above and to engage in thoughtful, constructive discussion with fellow readers. Comments that contain vulgar language will be removed. Hostile, demeaning, disrespectful, propagandistic comments may also be moved. This is a Christian website and if you wish to vent against Christian beliefs you have probably come to the wrong place and your comments may be removed. Ongoing debates and repetitiveness will not be tolerated.