Port Elizabeth scholar, Jason-Lee Vermaak, 12, has shared the Gospel of Jesus with 170 people to date. The passionate  Grade 7 student at Verkenner Primary School learnt about God and how to share the Good News during a Hope for Kids programme which was run at his school last year.
"My classmates weren't interested, but I saw a way I could tell people about God," he explained. "I knew there were people out there that are going through troubled times and I thought that if I tell them about God, they won't suffer so much."
Adults in PE will have an opportunity to attend Hope for Kids workshops in the city from February 14 to 18 to learn how to teach the programme that inspired Jason to share the Good news with his peers.
Click on banner to register
According to mom Chantell, Jason-Lee loves sharing the Gospel and will grab any opportunity to tell people about Jesus.
"When he did Hope for Kids he was very excited and wanted to go to houses and do Bible study," she explained. When she told him that most people are busy during the week, he took the "Pathway for Hope" booklets, which were supplied to him upon completion of the Hope for Kids programme, and started handing them out in his neighbourhood after school.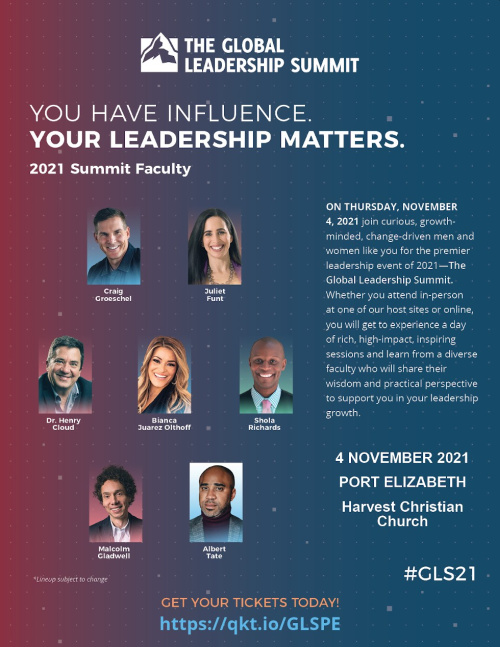 "Doing this made him very happy and I could see how he shined day by day," she said.
Jason-Lee handed out 170 "Pathway for Hope" booklets and told each person about God's salvation story. The young evangelist has been asked to share his testimony at his local church where he told them about his journey and the goodness of God.
"I believe that people should know about Hope for Kids," he explained, "When you tell kids about God they will tell their friends, and the more people that know about God, the better the world will become."
Asked about how people reacted to his Gospel proclamation, Jason-Lee said: "When I told people about Jesus, some of them said 'thank you for helping me'."  
He said he even shared Jesus with his best friend and it then spread to his other friends. He currently has another box of booklets that he is planning to hand out. 
Hope for Kids is a division of Evangelism Explosion South Africa, that equips teachers and children's and youth ministry leaders to teach children how to share Jesus with others. The ministry firmly believes that children are a vibrant part of the church and need to know the Gospel well enough to have it influence their own lives, as well as the lives of those they encounter. The Hope for Kids programme can be facilitated in English, Afrikaans and Xhosa. Headmasters are encouraged to be a part of this move of God by hosting workshops and asking teachers and children's ministry leaders to attend.