A music review by Luchae Williams
Bryan and Katie Torwalt fans will appreciate this week's review, a collection of their finest anthems, compiled by label Jesus Culture Music on an album titled 'Jesus Culture Music presents Byan and Katie Torwalt.' The album was released as part of a showcase marking the partnership of the affluent Jesus Culture Music label with mega label, Capitol Christian Music (CCMG). This means that Jesus Culture Music's entire musical catalogue, which includes 25 albums and 150 songs, will now fall under an umbrella where CCMG will be responsible for the marketing, promotion, administration and distribution of copyrights, artists and any forthcoming releases.
For those who aren't familiar with CCMG – they are a market leader in Christian recorded music, music publishing and distribution and fall under Universal Music's Capitol Music Group. Other CCMG owned labels – like Sparrow Records, Hillsong, Forefront Records, Motown Records and Sixsteprecords – are home to artists such as Chris Tomlin, TobyMac, Jeremy Camp, Hillsong United, Britt Nicole, Matt Redman, Mandisa and many others.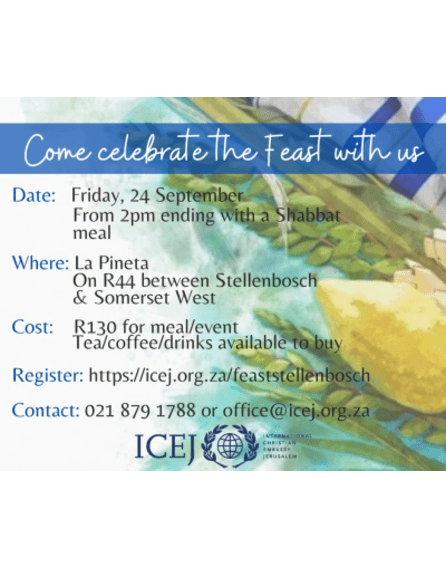 The partnership between Jesus Culture Music and CCMG took effect on April 1, 2015 and less than a week later released 3 new albums including 'Jesus Culture Music presents Bryan and Katie Torwalt' and 'This is Jesus Culture' which has previously been reviewed by Gateway News.  
Both of these albums are pretty much compilations, which I really didn't mind, since I had previously enjoyed the albums that the songs had been selected from. With Bryan and Katie Torwalt in particular, it's very much like a musical candy shop where I get to choose all my favourite flavours – all their greatest worship songs and praise anthems on one disc. This is especially helpful when you're looking for new car music and can't settle on just one album.
My husband and I are particularly fond of the husband and wife duo, and really admire their hearts to see people have real encounters with God through worship. Their songs carry chorales of hope and faith and really celebrate the presence of God and the fact that we have free access to it.
Katie's vocals are something spectacular, with a husky overtone and the ability to belt out power notes that instantly bring about a change in the atmosphere. She sings with conviction and passion. Musician and worship leader, Bryan Torwalt, picked up a guitar at the tender age of 16 and has never looked back. He shared: "Our perspective on worship is that, no matter what, we want to follow the Holy Spirit and leave room for him to do what he wants to do." The duos song writing skills are excellent and they have pretty much penned most of the work on their first 2 albums, the 2011 release 'Here on earth' and their 2nd release 'Kingdom come' which was released in 2013.
One of the songs featured on the new Jesus Culture Music presents Bryan and Katie Torwalt album is an all-time favourite of mine, 'Holy Spirit.' It was released on their 2nd album and has become a staple on many worship set lists thorough out the world because of its easy melody and powerful but simplistic lyric that says "Holy spirit you are welcome here/Come flood this place and fill the atmosphere/Your glory God is what our hearts long for/To be overcome by Your presence." My favourite verse in this whole song is the bridge where they chant "Let us become more aware of Your presence!" If anything, I highly recommend this song to any first time Bryan and Katie listeners. It is a heart song, so beautifully written by a couple who love and respect the presence of God.
Another favourite is the huge "I breath You in, God" which is sung by the amazing Katie. Again, the pair sure do know how to put their deepest yearnings and statements to words. This is a worship song that acknowledges the presence of God with an unforgettable bridge that I am sure has ministered to so many hearts, with the words: "When I don't understand, I choose You God!" Another song that falls into this category is the famous 'I'm a lover of Your presence." It has a simplistic melody and lyric that reflects a heart longing for a deeper, intimate time with God.  
In terms of anthemy songs, I really love 'Glorious' which declares God to be glorious, holy and worthy of all praise. Again, Katie with her big voice and bold declarations, totally seals the deal while singing truths such as "Your love heals my soul/And fear has no hold/For you have broken the chains!" This is basically a song of admiration and praise and one of my favourite upbeat tracks on this album.  
Other tracks that has been selected for the compilation include 'Shores', 'I see Heaven', 'King of all the Earth' and the weighty 'When You walk into the room.'
I love that the unity between this couple shows up in their songs and that one can easily tell how much they enjoy being in the presence of God. I recommend this album for anyone looking for a collection of songs that will inspire and encourage you to press deeper into the Holy Spirit.