Music review by Luchae Williams
CCM stalwarts Casting Crowns have released their 15th album (and eighth studio album) since their introduction in 2003. Formed as a student worship band in Daytona Beach, Florida in 1999, this group of vocal dynamos have carved out a niche for themselves, selling more than nine million records since their inception.
Click on banner to register
The band believes in being rooted in the local church and continue to serve and walk with people who they have formed deep relationship with. "Because we have the honour of walking with people in our churches, we get to see what people are going through — the issues that are impacting everyone now," shares front man Mark Hall. "It is in these situations that ideas are born for what we all need to hear, right here, right now."
And it is out of this sense of community that songs are birthed. The latest album  The very next thing proves just that. The album takes Casting Crowns fans back to the true sound of the band, with fresh tracks that point listeners to the cross and the truth about life in Jesus.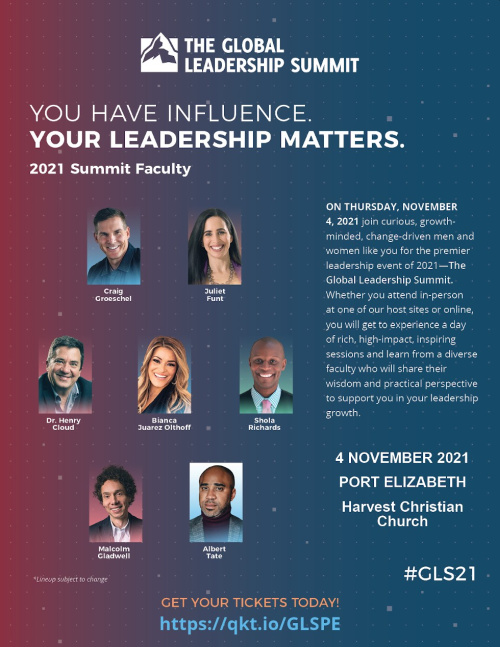 Opening song Hallelujah makes for a grand introduction with big theatrics welcoming the listener. The song, like many of the others following it, has a strong contemporary Christian sound, which Casting Crowns is well known for. Another great example is title track The very next thing and follow-up One step away. Both songs speak about salvation with the latter posing a question: "What if you could go back and relive one day of your life all over again?" It encourages the listener to "come home", sharing that you are one step away from surrendering to the open arms of Jesus Christ.
I love that their songs tell a story, always encouraging you to meet with Christ. The lyrics of What if I gave everything really struck me, as Mark Hall croons its opening lines: "All my life I longed to be a hero/My sword raised high, running to the battle…" This song speaks about surrender, causing the listener to reflect on how much of their lives they've handed over to Christ. It's catchy hook and modern composition give it an edge that could be heard on urban radio, making it one of the more interesting tracks on this album.
Another favorite of mine is When the God-man passes by. This folksy track really grabbed my attention from the beginning, with it's acapella opening showcasing the Casting Crowns mega vocals. The song reminds me of Christmas and hoe downs and dancing to a fiddle! The lyric in the chorus is especially compelling, declaring: "When the God-man passes by/The blind will see and the dead will rise/Redeemed will dance and broken wings take flight/When the God-man passes by!" Yes, Lord!
I found the same country Gospel flavor in Song that the angels can't sing. The banjo and smooth vocals, mixed with a bluegrass sound that is undeniable, makes this a must listen! The track's message is poetic and pure, speaking biblical truths that resounded within my spirit. Another favorite of mine!
There are lovely congregational worship moments on the album in songs such as For all You are, Make me a river and No other name. These are easy to listen to and Make me a river was especially.
But my favorite worship moment on the album has to be closer, Loving my Jesus. Wow! The rich vocals paired with a sincere message declaring love for our Saviour and the desire to share Him with our loved ones, really hit home for me! The chorus lyrics say: "Loving my Jesus/Showing my scars/Telling my story of how mercy/Can reach You where You are/And I pray the whole world hears/The cry of my heart/Is to see all the ones I love/Loving my Jesus!"
It's obvious that powerhouse group, Casting Crowns, have only gotten better with age! The songs on the album are well written and composed with their listeners in mind. There is something for everyone! If you are not a Casting Crowns fan, you will still appreciate the sincerity and passion behind every song. Casting Crowns followers, this is one to have!