Music review written by Luchae Williams
I was first introduced to Chris McClarney's worship while listening to the latest Jesus Culture offering, 'Let it echo.' The worship leader took me on quite a Holy Spirit trip with his original track, "Everything and nothing less". Needless to say, I was so excited when I got my hands on his Jesus Culture Music debut release also titled 'Everything and Nothing Less'. His smokey, heart-filled voice and obvious passion for the presence of God, totally won me over!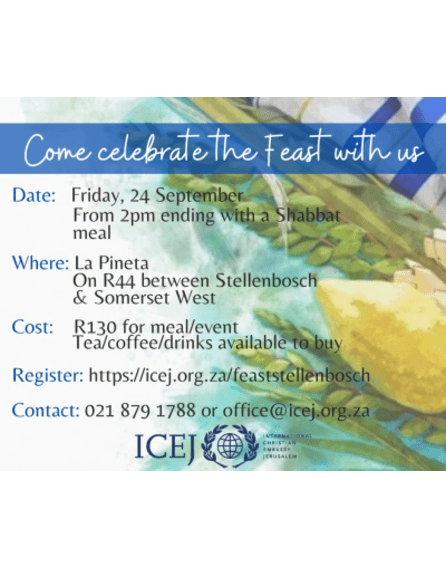 McClarney had released a few albums prior to joining Jesus Culture Music and is an experienced musician and seasoned worship leader in his own right. He has a rich song writing skill which can actually be heard in one of his frequently covered songs, "Your love never fails."  If you remember, this worship anthem was made popular in 2008 by Jesus Culture (and happens to be their top selling song of all time!) and has also been recorded by Newsboys.
The album, 'Everything and Nothing Less' is McClarney's first live album and was recorded at the 2015 Jesus Culture "Encounter Conference" in Sacramento, California. From the get go, you can tell that McClarney has poured himself out during these recordings. The title track is an atmosphere changer and is one that I have found myself putting on repeat, since my introduction to it on the Jesus Culture album.  The song's chorus says: "Lord I bring everything and nothing less/My best/My all/You deserve my very breath/My life/My song!" This is a must listen!
I especially love the opening track, 'Holy moment', that really helps to set an expectancy. In fact, the lyric even says "We come with expectation!" and refers to the acknowledgement of the presence of God.
If you're looking for sing-along worship ballads, you would appreciate 'Beauty for Ashes' and the powerful 'All Consuming Fire' – an easy to learn chorus which, simply put, speaks the truth: "My God is an all-consuming fire!" McClarney's vocal is put on display, dipping and soaring, as the song crescendos.
I love the message behind 'God of miracles' – a powerful worship song that opens up with the words: "Let faith arise/inspite of what I see!" Beautifully written, the song is delivered with warm, passion filled vocal that persuades you to believe that God really is faithful and a God of miracles.
Another one of my absolute favorites on the album is 'Running after You (Deep calls)'. The song opens up with a haunting, almost lullaby-like, melody and you are immediately taken in. I found the lyric resonating in my spirit; a heart cry that speaks about thirsting for more of God. It is preceded by a stunning, guitar driven, ballad titled 'Thirsty'. I am again, taken aback, by the sheer brilliance of McClarneys vocal and his ability to minister so powerfully and with ease.
I am thankful that the worship leader chose to end the album with the classic Hillsong worship track, 'Came to my rescue'. I love that he chooses to let go and allow his unadulterated worship to flow, and you can't help but get swept away in it as he sings out his heart about wanting to go where God goes and not being satisfied with anything else. Goosebumps.
This is probably my favorite listen of 2016, thus far! I am so impressed by Chris McClarney's soulful voice and impassioned writing style! I found the album to be pure worship, no nonsense and able to minister to me in the very season that I am in. I highly recommend it.