Music review by Luchae Williams
The highly anticipated debut solo album by Jesus Culture frontman, Chris Quilala, was released in November 2016 under the Sparrow Records banner. The studio album, titled Split the Sky, carries themes of hope and relationship, taking listeners on a journey of restoration as they open themselves up to encounter God, while listening to it. The album's sound has been described as a fusion of worship and retro pop, with a strong influence of synth and a "futuristic soundscape" taking the forefront on the creativity of each song.
Quilala explained that the album name, Split the Sky, was derived from one of the album tracks, After my heart. The song speaks about God's constant pursuit of our hearts and His yearning to have us surrender to Him. My favourite part, on the song, is definitely the bridge, where Quilala melodically declares: "You've got me/Right where you want me/You've won me/Completely!"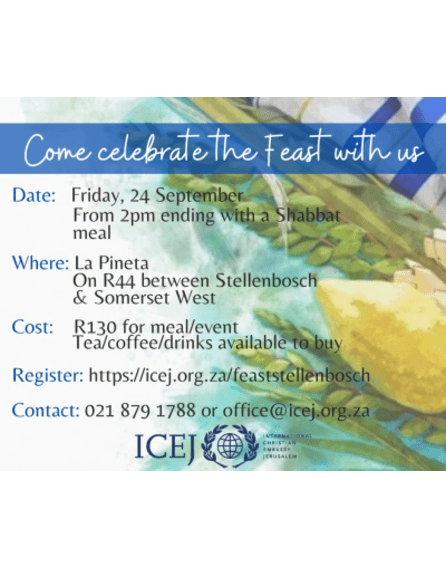 Album opener, Welcome here, introduces us to a mature sounding Quilala. If you were expecting the guitar-driven, mainstream-worship flavour that Jesus Culture (and the singer) is known for, you're in for a surprise. This song made me sit up and listen.  As its title would imply, the song welcomes the Holy Spirit, with a chorus that simply says: "Spirit of the living God, you're welcome here."
Staying on course with the theme of the album is the mellow, Because of your love. Musically, it sounds as if a lot of thought has gone into the production of this song and yet it's still such an easy listen. The song has a catchy hook that can be transcribed to suit your usual congregational set lists. This and other songs, such as Won my heart, shows us the expanse of Quilala's songwriting ability. Both are beautifully and thoughtfully written and his breathy tone and ripe vocal ability make this much more than just another listening experience.
Songs such as Only one God and Encounter may come across as overly produced but both have clearly been composed with congregational worship in mind. These moving compositions are worship songs with a modern twist, yet still contain the same truths that believers long to sing: "You are the only worthy God and all we need is you!"
One of my favorite moments on the album is the duet with songstress, Kari Jobe, titled Surrendered. Another mellow, easy listen, the song speaks about laying your life before the Lord, in surrender.
The album is not without more upbeat offerings, although my favourite of these, titled The length of the cross, still carries the same mellow theme that the whole album encompasses. It takes its message from Romans 8:38-39, speaking about the height and depth of God's devotion to us. Another catchy upbeat addition, Reign, has an almost 80's sound to it, with an interesting keyboard accompaniment.
The album closes in the same dramatic fashion that it began with – with full-on synth strings and a passion-filled, quiet vocal, delivered by Quilala. Titled Heaven came for me, the track has no real build up but still manages to stir your heart, with lyrics that say: "Hallelujah, heaven came for me!"
With this collection, Chris Quilala has showed us a depth and maturity in his gifting and ability to minister through song. The final product has the listener feeling as if each track was crafted with an attentive spirit and a desire to spread a message that would reach the hearts of those who may not ordinarily pick up a mainstream worship album. If you're looking for an easy listen, that will still minister to your heart, I highly recommend this album.