Music Review by Luchae Williams
Jesus Culture released their latest offering, 'Let It Echo', on January 15, 2016. Unlike their other worship recordings, these songs were recorded individually, during their various worship services, on different Sundays at their 1 year old Jesus Culture Church in Sacramento, California. This process has definitely helped to remove the layers of expectation that a congregation might put on, when attending a worship concert, and instead brings us a recording that shows a more mature Jesus Culture ministering in a more intimate setting. The Jesus Culture team describes this offering to be one that captures the heart of a community seeking after Jesus with a desire to know Him more and to see this passion spread from cities to nations.
We welcome back Kim Walker-Smith's powerful and emotive vocal with a happy dance as she opens up the album with the catchy 'Never stop singing'. The song confirms that the collective has grown and no longer only caters for the younger listener. The track reminded me how much I appreciate Walker-Smith's husky voice and effortless ability to sweep you up and take you along as she praises the King.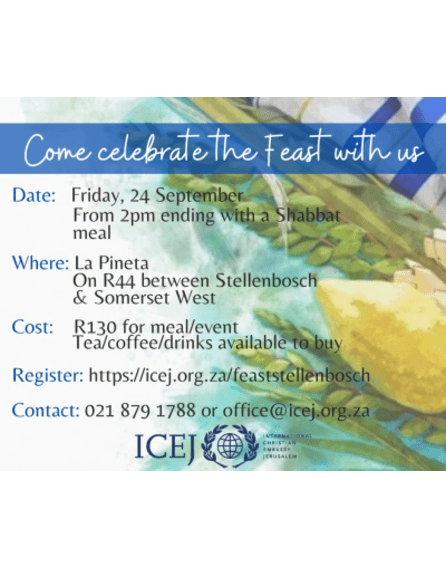 Chris Quilala is welcomed back with the powerful 'Fierce' – a mid tempo, giant of a song that declares "Your love is fierce!" My favorite moment on the track is its bridge that takes the song down to a chant saying: "You chase me down/You seek me out/How could I be lost if you have called me found." This is one of the many tracks on the album that are congregation friendly and will probably make its way on to many set lists. The same can be said for the catchy 'Im alive', which has an appealing chorus that will have you repeating it over and over.
Popular praise track, 'In the river', has fast become a favorite worldwide, with many churches already adding it to their Sunday set lists. The energetic, drum driven, freedom song has an easy to learn melody that simply declares "We come alive in the river!" 
Other notable cuts include 'Power in the cross' lead by Derek Johnson, 'God with us' by Bryan Torwalt – a worship ballad complemented by Torwalt's rich vocals; and title track  'Let it echo,' which is lead by Quilala. All three songs have the type of likable melodies and simple but moving lyrics that Jesus Culture has become known for.
A bittersweet moment is felt when Chris Quilala explains how the song 'Miracles' came about. Chris and his wife, Alyssa, lost their baby boy in 2014 but, as Quilala so poignantly puts it, this song is a victory for them. The worship anthem speaks about believing that God is still the God of miracles. It reaffirms our belief that God is still on the throne and is still able to do all things, regardless of what our situations looks like.
The highlight on this album is a stunner of a song by vocal powerhouse, Katie Torwalt, called 'Set me ablaze'. Wowee. Torwalt croons and bellows with passion as she sings about having a desire for more of God. "Set me ablaze/with a single obsession!" This is one to listen to!
All in all I felt the album to be one led with authority and confidence. I love that the songs tell a story and show the dynamic in the growth of the band and its members. The music and vocals are polished and the songwriting is intentional and mature. This probably is one of my favorite Jesus Culture albums yet!