Music review by Luchae Williams
Christian music megastars, Jesus Culture, have released their 15th worship album to date, featuring Jesus Culture Music pioneers, Kim Walker-Smith and Chris Quilala.
The pair are partnered up with powerhouse singer Chris McClarney and the dynamic Katie and Brian Torwalt who add both their songwriting prowess and vocals to the project titled Living with a Fire.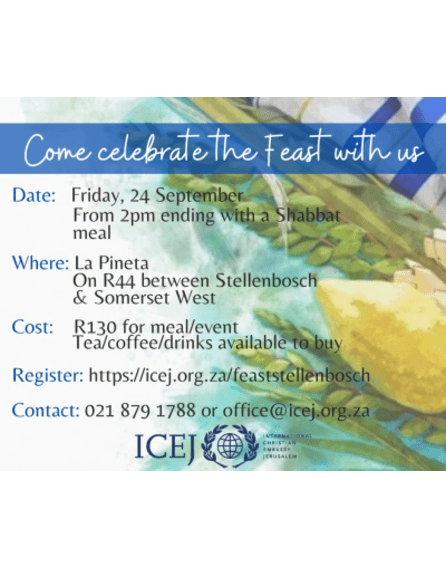 Recorded at the Jesus Culture home church in Sacramento, CA, Quilala explains that the album message was evident on the night of the recording. "It was amazing to record at our home conference again," he explained. "The worship that poured out by every single person in the room was contagious. I forever want my heart to burn with passion for God so the world might know the love of Christ through my life. This is the simple message of Living with a Fire. It is especially important for the church, in this time, to keep their hearts burning for Jesus and to be a light to the world."
The album serves as a poignant reflection of the 20 years that the Jesus Culture team has ushered listeners into the presence of God."Over the years we have poured our lives out for Jesus, fought for our relationships with Him, and also our relationships with each other," explains Kim Walker-Smith.
"When we first started, it was a passion that ignited in our hearts that became the flame that Jesus fanned into a fire. Our prayer in the beginning was that we would never lose sight of what matters above everything else; relationship with Jesus and bringing Him glory! Now, on the verge of 20 years, we can say with conviction that our hearts are still burning for Jesus, and we are still wanting to bring Him glory, above all."
Living with a fire
With a congregational sound that the worship ensemble is well known for, Living with a Fire, is a whopping 1 hour and 40 minute long project, with two tracks running over the 10 minute mark! The album opener, Move, is probably my favorite song on the entire collection. Delivered by husky-voiced Chris McClarney, the upbeat song chorus says: "So come move, let justice roll on like a river/Let worship turn into revival Lord, lead us back to You."
McClarney is possibly one of my favorite worship leaders at the moment. His voice holds such depth and I am pulled towards the way he leads with conviction and passion. He is featured thrice on the album. His second feature, called Yes and Amen, is a worship song that declares the faithfulness of God.  His third feature, Let Love, features vocal dynamo, Walker-Smith, and the pair deliver such a beautiful message of surrendering to the love of God, and allowing it to find you and redesign you.
I was, yet again, reminded of Walker-Smith's amazing gifting when she delivered a passionate vocal performance on worship song Not Afraid. With amazing tone and resonance, the worship leader sings about having a confidence in a God who is bigger than our fear. If you're a fan of Walker-Smith's free worship, you're in for a treat with this one!
The rest of Walmer-Smith's songs on the album sound a bit like something I've heard before, on other Jesus Culture offerings, with the exception of a cool EDM-infused dance song called Freedom. Albeit a pretty straight forward song, in terms of lyric, I enjoyed the fun element and the message that speaks about the Spirit of the Lord bringing freedom. Its a catchy track that would do well on youth service set lists.
Jesus Culture Emerging Voices singer, Derek Johnson, leads us into another modern-day praise track called Beautiful Day. The song is a contemporary declaration that is centered around the goodness and mercy of the Lord.
The Torwalt's offer their powerhouse voices to the album on tracks Be Crowned, lead by Brian and Defender, lead by his wife, Katie. Defender is a beautiful heart song that speaks about our Lord God, mighty in battle! It is through and through a victory song and a great reminder that God is fighting on your behalf and all you have to do is be still and know that He is exactly who He says He is!
Quilala can be found on the mid-tempo track called Awe, a worship song titled Anointing and the more notable title track, Living with a Fire. The title track is a worship song with a likable melody and a rather big bridge.
Quilala closes the album with a poignant ballad called For No Other Reason. The worship song is an ode to God, serving as a song of affection. It is a rather beautiful way to end the album.
Jesus Culture fans who have come to know and love their sound, will appreciate this offering. With soaring ballads, intense moments of worship and really impressive musical composition, you will find a sense of familiarity on this album, with not much experimentation but a definite level of excellence that one would come to expect of them.