Jesus Culture Music is certainly adding to the Christian music world, with yet another of  its worship leaders releasing his debut album this year. Worshiper and songwriter, Justin Jarvis will release his eagerly anticipated album, Atmospheres (Live), on September 30, making it the label's 21st project.
A creative songwriter, Jarvis has penned most of the tracks on the album and features the musical talents of various Jesus Culture musicians such as Chris Quilala and guitarist Jeffrey Kunde. The album was recorded by acclaimed producer, Jeremy Edwardson, who has also worked with the likes of Kim Walker Smith, Kari Jobe and Michael W Smith.
"Jarvis' voice carries an authenticity that opens hearts," shares the label who say that the album carries a unique sound born in and for the local church.
Click on banner to register
"Atmospheres speaks to the shifting of atmospheres that takes place in us and through us every day because of the love of Jesus and the power of the Holy Spirit," explains Banny Liebscher, Jesus Culture Director. "Our mandate is to shift the atmosphere with the love of Jesus in our cities and the nations."
Kim Walker-Smith of Jesus Culture fame shared: "This live album embodies the heart and hunger for God's presence through deep lyrics and passionate expression." Other well-known worship leaders have also shared their excitement for the upcoming album release, with many lauding Jarvis' creative and raw passion for worship, as well as his unique vocal abilities which has been compared to that of Cold Play's Chris Martin.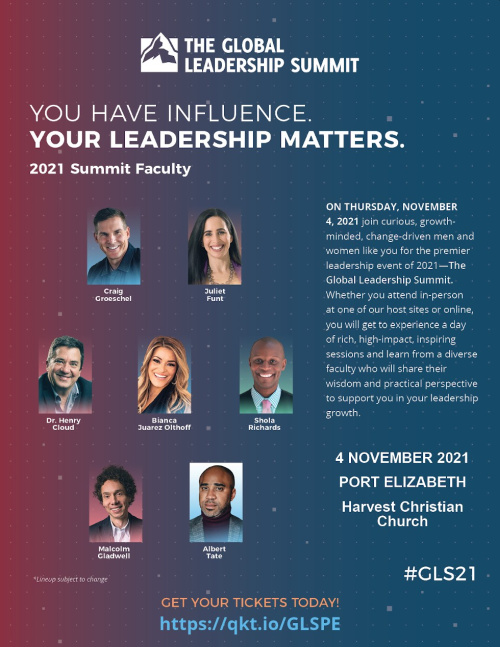 Formerly a Music and Creative culture head at The Harbour Church in Fort Lauderdale, Florida, Jarvis married his college sweetheart, Janette and has 3 children: Owen, Elliot and Emma. From his family to his music, he desires to see this generation impacted in a life-changing way, by the presence of God.
For more information, visit www.justinjarvis.com or www.jesusculture.com.