Music review by Luchae Williams
Jesus Culture powerhouse, Kristene DiMarco, released her third album, "Mighty", in July 2015. The album, recorded in Redding, California, is the singer/songwriter's first live worship album, showcasing an array of original songs with snippets of traditional hymns placed aptly throughout the collection. If you remember, DiMarco penned and sang the Bethel hit "It is well with my soul" which was released on the 2014 album, "You make me brave." For many, the track served as an introduction to the worship leader's writing style and powerful, anointed vocals.
With this in mind, I could definitely pick up a similar writing style in many of the songs on the new album and I was pleased to find the opening track, 'Jesus, your love', to have the exact type of sound I would expect to hear from this songbird. With a strong, simple chorus, that is quite easy to get into, this song succeeds in its role as the doorway to the rest of the album. I was also delighted to hear the wonderful harmonies backing her up, later learning that she had a 24 piece choir on stage with her during the recording!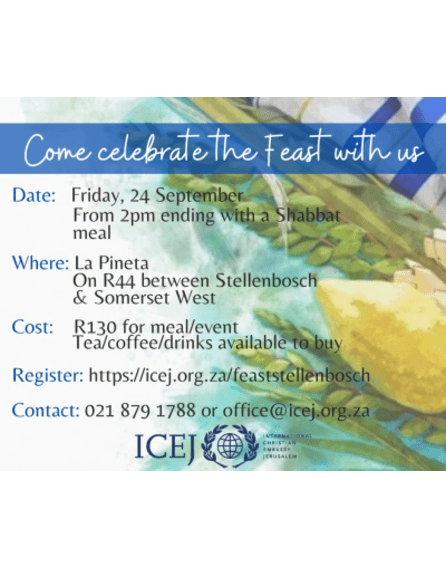 The track is followed by one of my favorites in this collection – a worship ballad called 'Eyes on you'. In this song, DiMarco leads us into a declaration that says "Eyes on you Lord!/Eyes on you!/Through the laughter/Through the pain!" I love singing this! It is a wonderful reminder to turn your eyes to Jesus. If you are familiar with traditional hymns, you will recognize the refrain of "Jesus, Jesus/How I trust you/How I proved you o'er and o'er" in this track. I appreciate that she has incorporated age old hymns into this and a few others (such as 'It is well' and 'Carry me'). The mash ups are done beautifully and are not overbearing at all, but rather bring a new depth to lyrics that we may have grown invulnerable to.
If you were a fan of 'It is well with my soul' (which also features on the album), you'd appreciate other worship anthems such as 'Be still' and 'Carry me'. The arrangements are beautiful and simple and the worship leader's vocals calmly navigate you to a place of resting in His presence.
I was immediately grabbed by the opening of 'Lily's Song (Praise the Lord)'. Wow! This is, without a doubt, my favourite song on the album! The choral influences, in the composition, take the breathtaking lyric to another level! I was especially moved, at the bridge, where DiMarco (accompanied by the choir) belts out "Nothing's gonna take your praise from my mouth!" Yes and Amen!
Title track 'Mighty' is another worship anthem with a really simple hook and rich message, serving as a declaration of faith to listeners. In an interview, DiMarco explained that this message was the inspiration behind the songs on the album. "I wanted to write songs that were statements of faith that encouraged people to choose to be overcomers when the temptation to remain a victim can be overwhelming. These songs were written for anyone who needs strength, comfort in loss, or just a reminder of the reality and might of the God we serve."
The beautiful 'I will follow you' has an almost organic sound and it's as if I can see into the heart of the songwriter as she sat down to write the words of this song. The chorus simply says "And I will follow you/I'm wrapped up in you/I belong to you", with a lilting melody that makes it unforgettable. Another unique track is the declarative 'Song of your love.' Again, it's as if I can sense the place the song was birthed out of.
The depth of DiMarco's live worship has left it's mark on just about every single song on this album. With impassioned vocal displays and a noteworthy songwriting prowess, DiMarco has proven that she is one to look out for. A special mention must also be made to the excellent production of the album, which was overseen by Jeremy Edwardson and Jesus Culture guitarist, Jeffrey Kunde. This is the type of album that you would probably have on repeat for a while. All in all, I found 'Mighty' to be a worthy investment and a great addition for those who love raw worship.