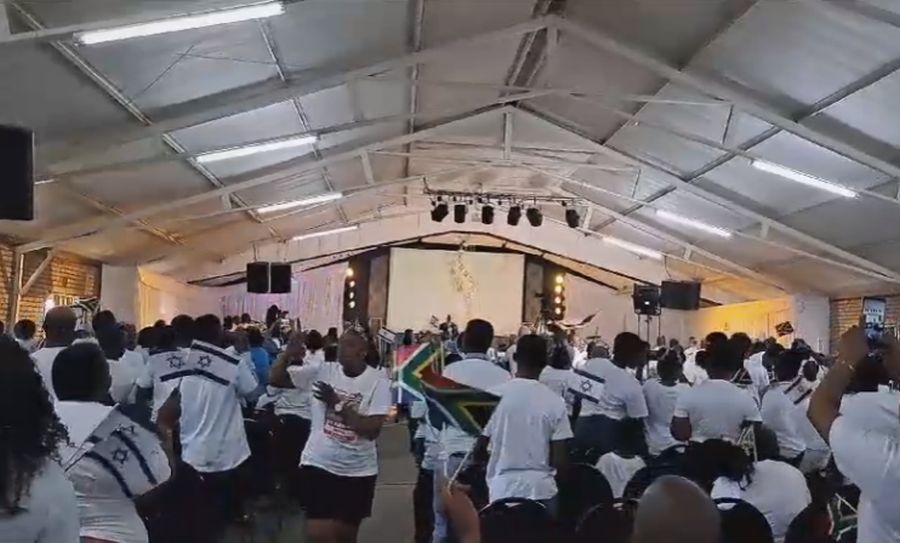 The hatred directed towards Israel by the ANC and EFF during recent pro-Palestine marches in Tshwane is out of step with the sentiment of most South African Christians, said South African Friends of Israel (SAFI) spokesperson Bafana Modise in an interview today.
"In South Africa, we pray to the God of Israel. We have churches on every corner in our communities praying to the God of Israel. We are not confused about the legitimacy of the Jewish people having a state in their homeland. We are not going to call the Jews settlers in their homeland or colonisers. They're indigenous to that land — and the Bible and archaeology prove that.
"So we are not party to the ANC and the EFF positions on Israel that are merely political party policies that most South Africans abhor and which are based on their friendships with the PLO and Russia and their history in the struggle," he said.
On Friday SAFI co-hosted an Israel solidarity prayer day in Katlehong, Johannesburg that was attended by more than 500 Christian leaders as well as Israeli and Jewish dignitaries. On Thursday morning in Pretoria they will also be joining representatives of the embassies of the USA, Ukraine, Germany, Poland and Thailand at a prayer vigil for victims of Hamas massacre and abduction. The vigil is being hosted by the South African Zionist Federation.
Wendy Kahn, director of the SA Jewish Board of Deputies, said in a statement that the ANC who protested against Israel's military operation in Gaza were silent "when 1 500 Jewish civilians were brutally and systematically murdered in the largest act of mass murder against the Jewish people since the Holocaust".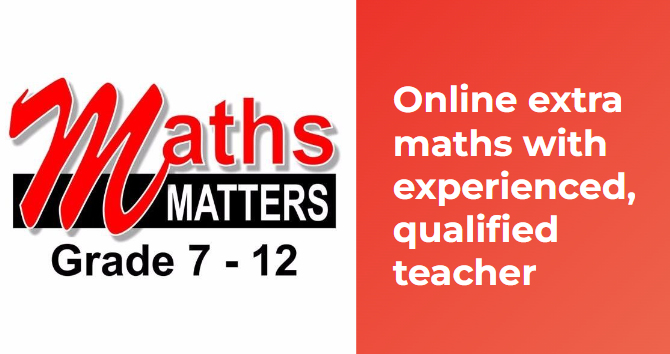 Commenting on the ANC's use of terms such as "genocide" and "ethnic cleansing" against Israel, she said: "If the ANC really want to know what genocide could look like, they need look no further than the Hamas charter which is genocidal in its call to wipe out Jews."
Kahn noted that the ANC protest last Friday included chants "From the River to the Sea, Palestine Shall be Free", which she said is essentially a call to eliminate Israel and its Jewish inhabitants.
"On that same Friday, while the ANC were pursuing this protest, I joined 500 pastors from around Gauteng in praying for the release of over 200 hostages being held by Hamas in Gaza, in horrific conditions one can only imagine. Our heartfelt prayers were for a resolution to the conflict. I did then, as I do now, extend my personal prayers for innocent victims who have died and who are suffering, be they in Israel, Gaza or Palestine. Why is it so hard for the ANC leadership to do likewise?"
Explaining SAFI's position, Modise told Gateway News: "We embody the spirit of Nelson Mandela of bringing the agents of peace and unity amongst nations where there is conflict and not to divide them further. We look at this conflict in a way that if you had Mandela in those days, he would have managed to call both parties and not like Naledi Pandor, calling a terrorist organisation.
"We strongly condemn Naledi Pandor for calling Hamas, which is not even a government but a terrorist organisation," he said.
He said: "We support peace, a two state solution for two peoples side by side. South Africa should be a broker, but certainly the ANC has chosen a side. The ANC doesn't speak for South Africans."
He added that it is important to understand that Israel is not conducting a war against Palestinians but against Hamas which attacked Israel on October 7 and "butchered over a thousand Israelis".
He said he noticed on EFF and ANC Facebook pages that some people were challenging their biased attacks against Israel. "Most people were saying: 'You failed to address issues next door in Zimbabwe. You can't even speak for the people of Zimbabwe. And you chose a non-aligned position on the people of Ukraine. So we will not take moral lessons from the ANC."
He also expressed disappointment at calls by EFF leader Julius Malema "which literally push people to boycott Woolworths and Israeli companies which employ thousands of South Africans".
"For Christians, our support for Israel is not political and it's not conditional. We are obliged by Scriptures to pray for the peace of Jerusalem. And we are also obliged by Scripture to pray and not give God rest until he establishes peace for Jerusalem. The watchman on the wall Scripture," he said.
Subscribe to our weekly newsletter
Help us publish news that brings hope in Jesus: Donate / Become a Super Subscriber
VISIT OUR YOUTUBE CHANNEL: https://www.youtube.com/gatewaynews100
COMMENTING GUIDELINES
You are welcome to engage with our articles by making comments [in the Comments area below] that add value to a topic or to engage in thoughtful, constructive discussion with fellow readers. Comments that contain vulgar language will be removed. Hostile, demeaning, disrespectful, propagandistic comments may also be moved. This is a Christian website and if you wish to vent against Christian beliefs you have probably come to the wrong place and your comments may be removed. Ongoing debates and repetitiveness will not be tolerated. You will also disqualify yourself from commenting if you engage in trolling.

https://www.sajr.co.za/ramaphosas-anti-israel-venom-a-watershed-moment/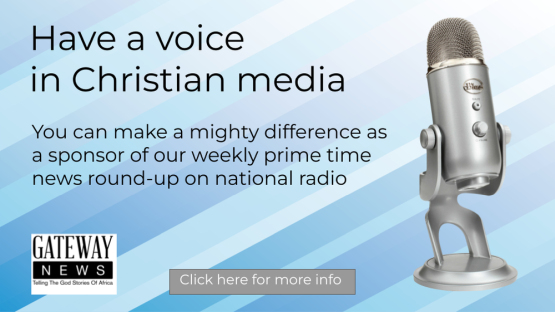 Click on banner for more info