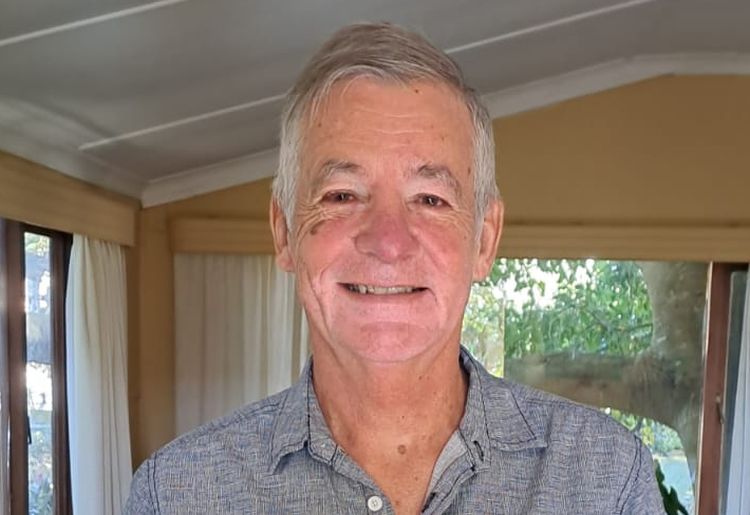 I started Gateway News nearly 13 years ago with a calling to publish news that brings hope in Jesus, gives Christians a voice and which highlights what is on God's heart in this season.
Today our stories are shared regularly on our website, newsletter, social media and Yotube platforms, as well as on national and regional Christian radio. They are also shared from time to time on other Christian media platforms.
BUT ALL OF THAT MAY HAVE TO STOP SOON IF WE DO NOT GET SUPPORT FROM THE CHRISTIAN COMMUNITY. After nearly 13 years of carrying the cost of this media ministry by publishing every month without an income to cover our costs, my wife and I are in financial crisis and I am under great pressure to close Gateway and find employment.
I absolutely don't believe that closing down now is God's plan. I passionately believe it is now more important than ever to publish credible, hope-filled, godly news. I also believe that if many believers each pay a small, voluntary subscription fee we can save Gateway and ultimately we can become all that God wants us to be for now and for generations to come. My goal is to raise R20 000pm. I know these are tough times but I appeal to you to consider supporting us which you can do by clicking on the following link: https://gatewaynews.co.za/become-a-gateway-news-super-subscriber/

I am also looking for a corporate sponsor for our weekly news bulletin on Radio Pulpit. You can contact me at andre@gatewaynews.co.za or +27 83 309 7030 if you are interested.

FINALLY, I AM HUGELY THANKFUL TO THE SMALL GROUP OF PEOPLE WHO HAVE BEEN FAITHFULLY AND GENEROUSLY SUPPORTING GATEWAY NEWS!!!!!!
Shalom
Andre Viljoen