The City of Cape Town has appointed contractors to clean up abortion advertising on lamp posts and other structures, reports Philip Rosenthal of Christian View Network. He says citizens should report illegal abortion advertising in the city to
Ivan.Mongaile@capetown.gov.za or by calling 021 400 6523 or faxing 021 425 4448
Meanwhile the city is still in the process of prosecuting Christian pro-life activist Peter Throp for placing 'Value Lifestickers' over illegal advertisements.
Throp, together with his legal representatives and a group of supporters went to the Parow Magistrate's Court yesterday, the due date specified on a R2 500 summons that was served on him on September 30. Throp opted not to pay the fine but rather to defend his actions which he said he was morally obliged to take because of the city's failure to clean up the posters and apprehend the backyard abortion advertisers.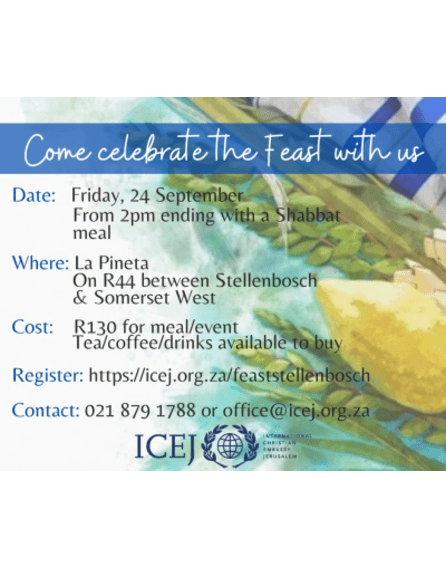 Throp's wife Terry, says in an email to Gateway News that the prosecutor postponed the hearing to December 3 because the City did not attend or send any witnesses to the court.
"This, even after I went to see the prosecutor on the 25th October and asked, in writing, if the case was to be heard on the 12th November as Peter was ready to defend. The Prosecutor confirmed that Peter must be at the court on the 12th November," she says.
Pro-life supporters have called on the City to drop charges against Throp and to take action to remove the illegal abortion posters. The reported appointment of contractors to remove abortion ads will be seen as a step in the right direction.