Diane and Shane Vermooten of Cape Town production house, Media Village, are a mother-son team with a passion and purpose to tell stories that change perspectives and bring hope. Their vision has been rewarded with international recognition and a growing list of film festival awards and nominations.
The short film Freedom Road, won the 2014 Best Narrative Short at the Pan Africa Film Festival in Los Angeles this week. Directed by 24 year old Shane Vermooten, Freedom Road is based on true events surrounding South Africa's Truth and Reconciliation Commission. Freedom Road tells the story of an apartheid widow, Mrs Dhlamini (Sylvia Ncediwe Mdunyelwa) who faces the man who tortured and murdered her husband. When Swanepoel, (Matthew Dylan Roberts) receives political amnesty he realises that amnesty is not enough to silence the past and only forgiveness brings freedom.
Shane Vermooten said after receiving the award," We look forward to being able to produce and tell more stories that celebrate our diversity and yet our unity. We do indeed, have many stories to tell the world. Budgets are sometimes tight but passion, vision and stories are never lacking." 
Click on banner to register
The International Pan African Film Festival (PAFF) showcases films and art that promotes cultural understanding among people of African origin. This year PAFF screened 172 films, submitted by filmmakers from 46 countries. Diane Vermooten, screenwriter and producer said," Winning this award validates the truth that in South Africa we have a wealth of stories that are still waiting to be told and we need to continue providing a platform for young directors to have their voice heard."
In October 2013 Freedom Road also won several awards at the  Christian-themed 168 Film Festival in Los Angeles; Best International Film, Best Director, Best Actress, Best Screenplay, and Best Production Design. Freedom Road is also on the Official Selection List of the Cape Winelands Film Festival.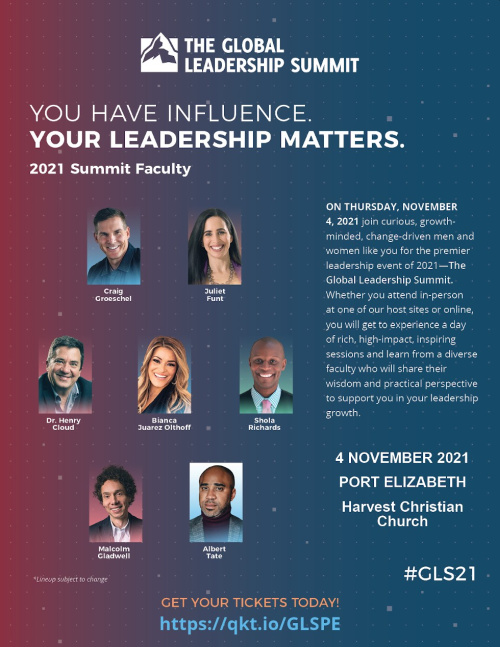 (DOP – Chris Van Der Bergh / Original Scored Music – Bruce Retief)