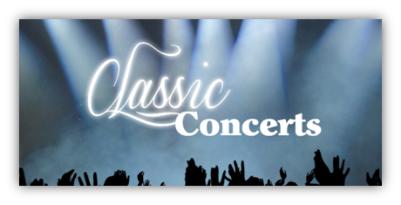 ONE Gospel, DStv channel 331, announced today it is is launching a new music hour called Classic Concerts featuring some of the most legendary Gospel concerts of the last decade.
The programme starts from January at 14:00 and each lot will feature performances from Gospel artists that are as memorable as they are timeless.
Classic Concerts to look out for soon include the Chicago Mass Choir (Jan 29), Alvin Slaughter (Feb 5) and Byron Cage (Feb 12).
ONE Gospel will be bringing you these concerts without adbreaks or interruptions of any sort so you can praise God just like you really there, says the channel in a press release.
The opening show on January 29 will be repeated on Friday, Feb 1 at 09:00, Saturday Feb 2 at 07:00 and Sunday, Feb 3 at 15:00.