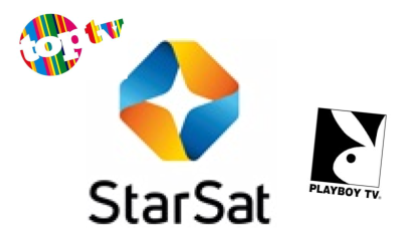 Originally published in Sowetan Live
The Independent Communications Authority of South Africa (Icasa) failed to apply the law when it approved three pornographic channels, the Cape Town High Court heard on Monday (October 13).
Justice Alliance South Africa (Jasa), a coalition of corporations, individuals and churches, together with nongovernmental organisations Doctors for Life and Cause for Justice, have asked the court to set aside Icasa's decision to authorise the broadcast of the channels.
Judge Lee Bozalek heard that Icasa had failed to "consider and apply their mind" to the relevant sections of the Film and Publication Act of 1996.
The act makes it a criminal offence to knowingly distribute or exhibit films, games and 
publications if not registered with the Film and Publications Board. An exception is made for broadcasters under regulatory bodies who have not had their content classified.
Acting for StarSat owner, On Digital Media, advocate Steven Budlender said that even if the two channels currently being aired – Playboy TV and Brazzers (formerly Private Spice) – were sent in for classification, not all of their content would be classified as X- rated. X- rated refers to explicit sexual content.
Counsel for Icasa, Paul Kennedy, hit back, denying there had been a breach by Icasa. Rather, Icasa was entitled to expect and assume that On Digital Media would comply with the required legislative provisions, he said.
Kennedy added that if there were breaches by On Digital Media, the "appropriate authorities responsible for content regulation", such as the Broadcasting Complaints Commission, should take the necessary action.
While Icasa claimed that it was misled by On Digital Media as to the nature of the pornography to be broadcast, Jasa said that that the transcripts of representations made to Icasa clearly stated that On Digital Media had said that the channels range from "less explicit to more explicit".
Jasa lawyer Darryl Cooke argued that Icasa had made an error in law by failing to find that children's constitutional rights were laws of general application and should have trumped  StarSat's right to freedom of expression.
If the matter is placed under review, Icasa would come to a different conclusion, Cooke added.
Judgment was reserved.