Originally published in Faith Family America
Justin Bieber has opened about his struggle with depression. He took to Instagram to ask his friends and fans to pray for him
View this post on Instagram
Click on banner to register
The 25-year-old pop star, who was married last years to model Hailey Baldwin, posted on his Instagram on Saturday night about his emotional health. He paired the caption with a photo from 2016.
The photo showed Bieber wearing a shirt with Tupac's face on it. He stands in the middle of Kanye West and manager Scooter Braun.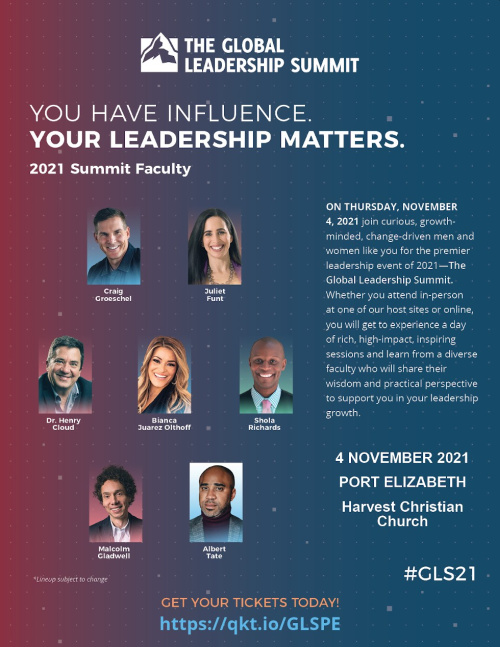 "Just wanted to keep you guys updated a little bit," Bieber wrote. "Hopefully what I'm going through will resonate with you guys. Been struggling a lot. Just feeling super disconnected and weird.. I always bounce back so I'm not worried just wanted to reach out and ask for your guys to pray for me. God is faithful and ur prayers really work thanks .. the most human season I've ever been in facing my stuff head on.."
A source told E! News in February that the singer is "batting depression and he's been having a difficult time."
View this post on Instagram
"He really wants to get better," the insider said, noting that Bieber has been going to outpatient therapy and getting help every day. "He has been seeking all the help he can get."
The source said Bieber has support, especially from his wife and his pastor. Baldwin has been doing whatever she can to help Bieber, including going with him to meetings and appointments.
View this post on Instagram
"She's very involved in his plan of action and making decisions," the insider said. "She's the rock right now and he goes to her for everything. She listens and is always there for him. Hailey has known about his struggles for a long time. He has dealt with depression before and this is not new to her."
Hailey also "knows it's not about her and their marriage is solid," the source added.
Bieber first opened up about his struggle with depression in February. In an interview with Vogue, he revealed that both of his parents have struggle with emotional health issues.
View this post on Instagram
"My mom was depressed a lot of my life and my dad has anger issues. Stuff that they passed on that I'm kind of mad they gave me."
Bieber also revealed that he'd abused the anti-anxiety drug Xanax, The drug can cause feelings of euphoria, but it also can worsen depression if taken in the wrong doses.
"I found myself doing things that I was so ashamed of, being super-promiscuous and stuff, and I think I used Xanax because I was so ashamed," said the singer. "My mom always said to treat women with respect. For me that was always in my head while I was doing it, so I could never enjoy it. Drugs put a screen between me and what I was doing. It got pretty dark. I think there were times when my security was coming in late at night to check my pulse and see if I was still breathing."
View this post on Instagram
Please join us in praying for Bieber. He needs everyone's help to move past his emotional help problems.