Originally published in Anglican Communion News Service
Kenya's Anglican bishops have called for a "national dialogue conference" to resolve the "current political and social crisis" in the country. A fresh general election will be held on October 26 after the country's Supreme Court ruled that the original poll, on August 8, was "neither transparent or verifiable." The court annulled the declared result, which gave sitting President Uhuru Kenyatta of the Jubilee Alliance 54.17% of the vote; and his nearest challenger, opposition leader Raila Odinga of the National Super Alliance (NASA), 44.94%. The remaining six candidates received just 0.89% of the reported votes.
The court annulled the election result on September 1, describing it as "invalid, null and void." It published its judgment last week, with Deputy Chief Justice Philomena Mwilu saying that the Independent Electoral and Boundaries Commission (IEBC), which ran the election, did not verify the results before they were announced. And she said that officials at the IEBC had refused to comply with a court order to allow opposition officials to examine its electronic voting system to satisfy themselves that there were no errors.
Click on banner to register
This meant that the court had to "accept claims by the opposition that the computer system had been infiltrated and compromised and the data interfered with, or that the IEBC officials interfered with the system themselves."
Irregularities were evident on a number of paper electoral returns examined by the court: some were copies rather than originals, some didn't carry the correct stamp, some had no watermark, some had not been signed by the returning officer, some had not been signed by party agents and some had no serial numbers or other security features.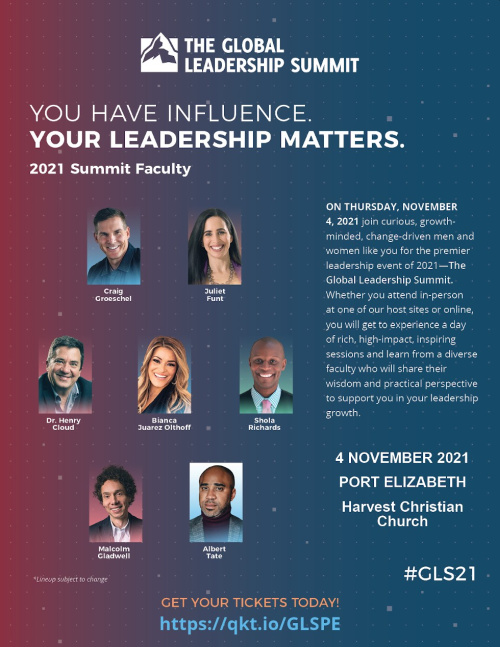 The number of votes recorded on the irregular returns totalled seven million, NASA claimed. The margin of difference between Kenyatta and Odinga was 1.5 million.
Protests and death threats
The case has led to significant protests, and Kenya's Chief Justice David Maraga revealed that the judges hearing the case had received death threats.
"We call on all Kenyan's to defend the independence, dignity and honour of all public institutions, especially the Supreme Court, IEBC and EACC [Ethics and Anti-Corruption Commission] even when they do not agree with their judgments and operational decisions," Kenya's Anglican bishops said this week in a statement after a meeting of the province's House of Bishops.
"We recognise that every citizen has the right to disapprove of any institution but that does not include personal attacks on individuals who run those institutions. Such vilifying attacks weaken the independence, dignity and honour of those institutions and demoralise the individuals who head them.
"We call for an immediate end to widespread bullying and threats directed at the Supreme Court, IEBC and EACC and particularly the individuals who head these institutions."
Call for an urgent national dialogue conference
The bishops said that the Anglican Church, in collaboration with other religious leaders, would be willing to lead a national dialogue conference. "Given that our nation is on the brink of disaster, unless our political leaders change course and begin embracing dialogue to solve our immediate challenges, we call for an urgent national dialogue conference to discuss the current state of the nation and agree on ways of resolving the current political and social crisis … We can better address issues of concern through dialogue other than through running battles in the streets."
In their statement, the bishops praise Kenyans for the large turnout in August's general election and "now urge them to turn up again in large numbers for the fresh presidential elections so they can vote for their desired presidential candidate."
They continue: "We encourage all presidential candidates and their political vehicles to support IEBC to deliver on its constitutional obligation, not through demands but through dialogue. We urge the candidates to be civil in their language as they campaign and to avoid inflammatory and offensive language that incites the general public.
"We also urge IEBC to effectively plan to provide a free, fair and credible election. In view of these they should objectively listen and address all legitimate concerns raised by the presidential competitors. IEBC has to work to regain public confidence by being transparent and in constant consultation and communication with the general public.
"In order to avoid the possibility of another bungled election, IEBC must do everything within its power to cleanse itself and take corrective action, including the exclusion of those who failed in their duties during the last election."
Threats to boycott the election
This last point is a demand made by Odinga's NASA party, which has threatened to boycott the election unless changes are made. The bishops say that they are "alarmed" by the threat of a boycott and by "various threats made by the Jubilee party."
They say: "We urge all political parties to engage in peaceful and respectful campaigns; and to promote our national values to ensure the election is held in a peaceful manner."
They conclude their statement by calling "upon all Kenyans to continue praying for peace as well as a credible, free and fair election," adding: "We remain available to pray and work for truth, justice and peace."
The letter was signed by the Primate of Kenya, Archbishop Jackson Ole Sapit, and 35 other bishops from the province after their meeting at All Saints' Cathedral in Nairobi yesterday (Wednesday).