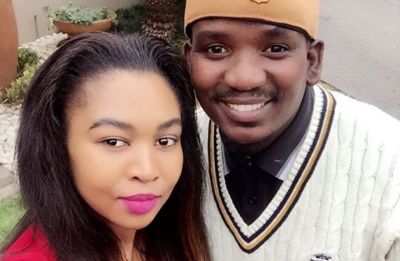 The biggest winner of this year's SABC Crown Gospel Awards was Dr Tumi. He bagged six awards in the nine categories that he was nominated in.
The reason, many feel, that he is fast becoming a gospel favourite is the fact that Dr Tumi writes all his songs. He has become known as the artist in the gospel industry who writes lyrics from the word of God.
There is a growing need for new songs to be written in the industry instead of reworking some of the old hymns by putting a contemporary feel to them. Dr Tumi is a crowd favourite with many hits such as Nothing Without You from his debut album Love and Grace. He has since released another album Heart of a King.
It is a new season in the gospel industry with many people calling for a new wave of worship songs.
One artist that had been writing songs that have moved South Africans with their lyrical content and power to minister is the late gospel singer Sifiso Ncwane who passed away this Monday.
Memorable songs such as Umkhuleko Unamandla (There is power in prayer) to the Kulungile hit that he is famous for. This song transcended genres to become the first gospel song to be voted as the overall winner at the South African Music Awards in 2012 .
There are many songs from the late gospel singer that have ministered to hurting and paining hearts and he was one of the trailblazers in the gospel arena to introduce new work. He served as inspiration for others who followed after him to focus on writing new songs.
As the Church in Africa who have not only drank from his ministry but who continue to find comfort in the works that he penned we are grateful. Grateful that God would minister so powerfully to His children through His vessel Sifiso Ncwane.
Although it has been a shock to us to lose him at such a young age, to God it was not a shock. He has called one of his own back home.
Even in our grief we choose to say: Kulungile Baba. Makuthande wena ngempilo zethu, kulungile (It is ok Lord. Whatever is your will for our lives…it is ok.)…
Kulungile!!!!