A special appeal to our readers
Dear Gateway News Reader
Please take a few moments to read this extremely rare, and very important, special newsletter to our readers.
I do hope that after reading this short letter you will decide to join our Super Subscriber programme and pay a small voluntary subscription for your news. Thank you very much if you are already a Super Subscriber.
Some facts you may not know
Our team (one full time member and some volunteers) work extremely hard to publish your weekly Christian news.
Our calling from God is to reach millions of people in South Africa, Africa and beyond with news that brings Hope in Jesus, releases people into their God-given Destinies, and promotes a Kingdom Revival Culture.
Achieving this vision will help to put the Church on the front-foot, spread the Gospel of Jesus and advance His Kingdom.
We have kept on pursuing this vision for more than 4 years despite the fact that we are very over-stretched and very under-funded.
We reach 20 to 25 000 readers each month and more of our news gets out through several radio stations and other publications who pick up some of our news.
We need funding to increase our team and technology capacity in order to reach many more people with more news through many media channels.
If we stand together it will cost less than you may think to fund this vital Christian news ministry!
We currently have about 30 Super Subscribers — people who pay a small, voluntary subscription fee for their news.
We appeal to all of our readers to become Super Subscribers. As little as R10 a month or R120 a year will make a valuable contribution.
How can you become a Super Subscriber?
You can sign up for the programme and pay your subscription on this page: https://gatewaynews.co.za/become-a-gateway-news-super-subscriber/
We have created several payment options to make it quicker and easier than ever for you to partner financially with us.
You are welcome to contact us at news@gatewaynews.co.za if you have any questions.
Blessings
Andre (Editor)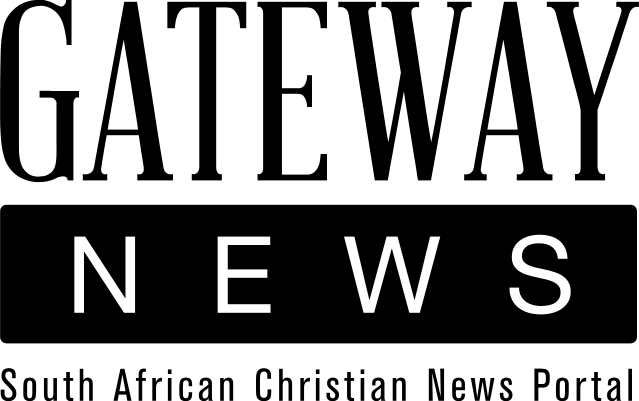 Give thanks to the Lord and proclaim his greatness.
Let the whole world know what he has done.
(Psalm 105:1, NLT)