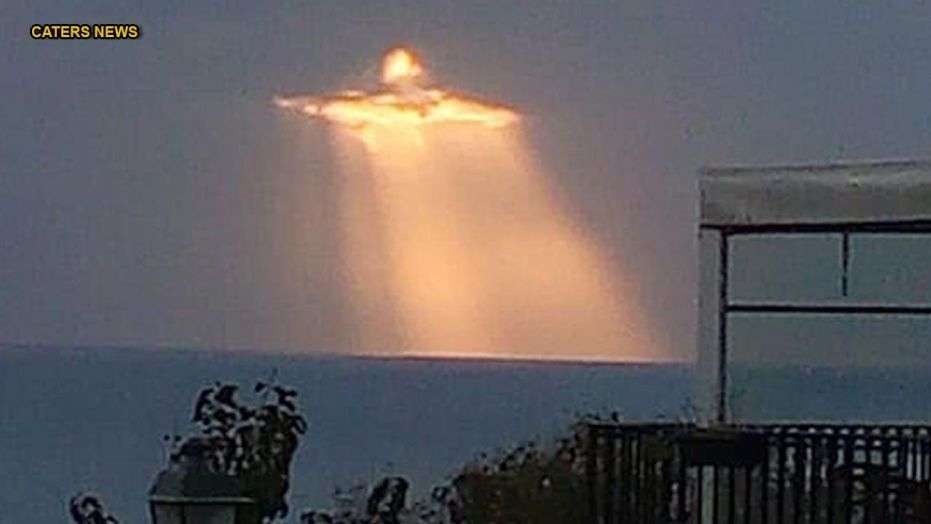 Originally published in Fox News
The sun's rays illuminated what appeared to be a glowing image of the Son of God.
The awe-inspiring likeness of Jesus Christ was captured by an Italian man, Alredo Lo Brutto, on March 1 during sunset in his hometown of Agropoli, Italy. Watch the video below.