[notice]A new weekly column in which Pieter Pohl, founder and managing director of Innovation Films, sheds some light on the latest movies. Check in each week for reviews and previews of mainstream and Christian movies at the cinema, on TV or on DVD.[/notice]

NOW SHOWING IN CINEMAS:
THE LEGO MOVIE
Click on banner to register
WARNING: None
Dove Review
Many families have accumulated these wonderful building toys in their homes and here is a movie dedicated to these building blocks. Just like the toys themselves, the movie features imagination. Emmet is an everyday LEGO man. He does everything by the instruction book and follows it exactly until one day he sees this lovely LEGO girl on the construction site. He tries to follow her but falls into a hole that makes him become something he is not and that is something special.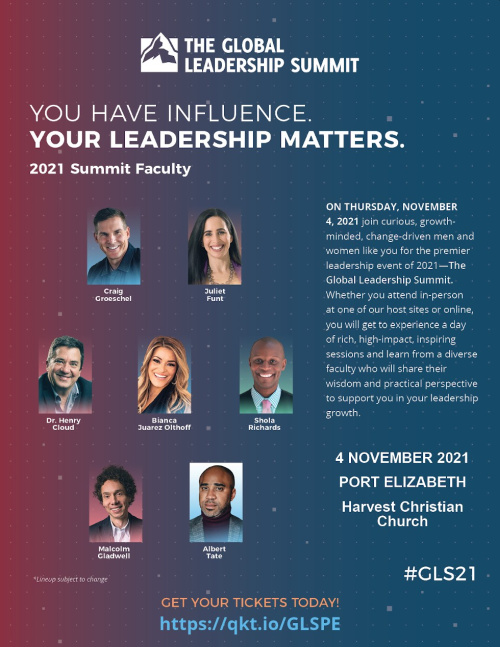 The story is based on the adventures of Emmet along with many other super heroes. The goal is to save their world from the evil president and his plan to use Kragle (krazy glue) on LEGO world. So the fight is on and many LEGO sets are involved. Imagination is a great thing in the world of LEGO, kids can follow the instructions or build their own creation. This movie may increase sales of these intriguing building blocks. But it also lets a child know that everyone is special in their own way and it is good to follow the rules.
Movie Trailer:  http://youtu.be/Yj4GeCk5SBk
SUNDAY BLOCKBUSTER
(Sun 16 March '14: MNet 20:05 & MNet Movies Premiere 20:30) 
THE LONE RANGER
WARNING: Violence and Moderately Strong Language
NOT SUITABLE FOR FAMILY VIEWING
THE LONE RANGER is an updated rendition of the American classic with a mystical Tonto helping the Lone Ranger stop a group of bad guys led by a ruthless tycoon and a corrupt army officer. THE LONE RANGER has a very politically correct theme, along with some Indian mysticism, and strong action violence.
MovieGuide Review: http://youtu.be/qNGFbaZYpho
Movie Trailer: http://youtu.be/nlrQD8Kvk6M 
CHRISTIAN MOVIE 
FINDING NORMAL
Dove Review:
This is a wonderful film with the message that "It's not about making a living but making a life." Dr Lisa Leland learns this lesson when she speeds through Normal, Tennessee, and the officer checks her license to learn that she has ignored 23 parking tickets! She owes $2 000 but the local judge, just in from fishing, gives her a break and allows her to do 24 hours of community service instead. The judge also happens to be the local pastor as well as doctor. In fact, he is called "Doc" by the community. He sees in Lisa a possible successor. But Lisa is headed for Long Island, New York, and has been seeing a doctor. Still, when she meets a local man named Lucas Craig, in spite of them bumping heads at first, she finds herself attracted to him.
This inspiring movie is about following one's heart and enjoying the simple things in life, in other words making a life and not just a living. Candace Cameron Bure and Trevor St John are terrific as Lisa and Lucas.
For more info, to view the trailer or purchase the DVD online, please follow the link: http://www.brettian.com/titles/finding-normal-0
Innovation Films is a creative film entertainment company comprising multi-faceted service departments including production, distribution, consulting, marketing and publicity.  www.innovationfilms.co.za   https://www.facebook.com/innovationafri