[notice]A new weekly column in which Pieter Pohl, founder and managing director of Innovation Films, sheds some light on the latest movies. Check in each week for reviews and previews of mainstream and Christian movies at the cinema, on TV or on DVD.[/notice]

NOW SHOWING IN CINEMAS:
The much-anticipated biblical epic, Noah, soon hits the big screens in South Africa. Over the next two weeks I will be sharing some interesting links and articles relating to the movie.
Click on banner to register
NOAH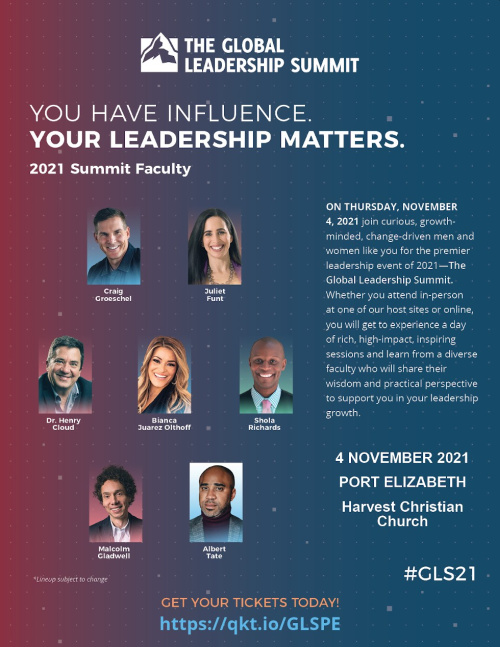 WARNING: TBC
OFFICIAL WEBSITE: www.noahmovie.co.uk
IN CINEMAS: 04 APRIL 2014
Russell Crowe stars as Noah in the film inspired by the epic story of courage, sacrifice and hope.
The Good and Bad in NOAH – By Dr. Jerry Johnson
Director Darren Aronofsky is known for movies that have a maverick and mystic quality. NOAH is no different. Rather than a straight forward retelling of the biblical story, it is more accurate to say this movie is inspired by the biblical character and flood event, mixed with a lot of creative license.
The story begins with Noah's childhood and quickly transitions to his adult life in a world that has by spoiled by human sin. Noah (Russell Crowe) is warned by God in a dream that the earth will be destroyed by a flood. Noah's wife (Jennifer Connelly) and Methuselah (Anthony Hopkins) both confirm God's message and Noah's mission to save the animals and his family through the ark.
READ MORE: http://www.movieguide.org/news-articles/good-bad-noah.html
Movie Trailer:
http://youtu.be/6qmj5mhDwJQ
SUNDAY BLOCKBUSTER
(Sunday, March 30, '14: MNet 20:05 & MNet Movies Premiere 20:30)
GROWN UPS 2
WARNING: Strong Language, Moderate Sex and Nudity (or suggestive material)
NOT SUITABLE FOR FAMILY VIEWING
Movie
Guide Summary:
GROWN UPS 2 is a louder, crasser, sloppier attempt at recapturing the first movie's popularity, with a manic plot about four male friends and their families getting into one silly, often stupid misadventure after another, all in one improbably action-packed day. The raunchy material in GROWN UPS 2 is so crude, frequent and overwhelming that it nearly completely drowns out the movie's positive pro-family messages.
MovieGuide Full Review:
http://www.movieguide.org/reviews/grown-ups-2.html
Movie Trailer: http://youtu.be/aYk6FBFeN58
CHRISTIAN MOVIE
HART VAN: Geloof, Hoop & Liefde
OFFICIAL WEBSITE: www.hartvan.co.za
Innovation Films in partnership with JAC Productions have produced an original eight part series for South Africans., HART VAN: Geloof, Hoop & Liefde. This 8 part Afrikaans series is aimed at assisting home cell groups in reaching a deeper understanding of walking in faith, hope and love.
The DVD is sub-titled in both English and Afrikaans, making it relevant for the majority of South African's.
Promo Video: http://youtu.be/6m1XBVT-hzQ
Innovation Films is a creative film entertainment company comprising multi-faceted service departments including production, distribution, consulting, marketing and publicity.  www.innovationfilms.co.za   https://www.facebook.com/innovationafri