In the early hours of Monday a fire swept through 300m2 of land in Area Q of Gqebera (Walmer Township), Nelson Mandela Bay, destroying 23 shacks and leaving 81 people homeless and without earthly possessions.
Fanned by gusting winds, the fire spread through the area within 30 minutes, destroying everything in its path.
One resident raised the alarm on first seeing the fire — no doubt saving lives — and a few people ran from shack to shack to alert others. Sadly, nothing could be saved.  People were left outside in the cold, some wrapped in blankets, others with just the clothes on their backs.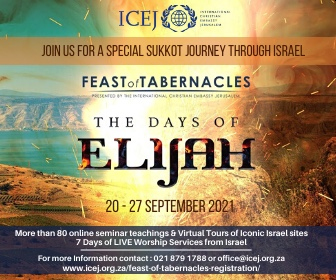 Click to register
The fire victims have lost all their possessions – their identity documents, bank cards, clothes, furniture, food, bedding and everything else were destroyed in the blaze.
According to the Red Cross, it was the worst fire disaster in Nelson Mandela Bay this year.
Watch video showing aftermath of fire:
Various organisations mobilised requests for donations and the following drop-off points were identified for donations:  The Red Cross offices in Richmond Hill, The Pantry-on-Main in Main Road, Walmer, Walmer Methodist Church, Walmer Park Shopping Centre and Walmer Police Station.
The outpouring from the PE community has been astonishing. The people of Nelson Mandela Bay have rallied around the devastated fire victims to aid them in their plight.  On Tuesday Captain  Karen Nel and Sergeant Lawrence Gusha from Walmer SAPS collected a sizeable load of donations and another six such loads were collected yesterday. The donations are still pouring into the police station.
The offerings include clothing, shoes, bedding, toiletries, mattresses, treats, stationery and groceries.  One especially compassionate donor delivered ten R500 vouchers for Builders Warehouse and a food parcel for each family affected by the fire.
The residents are currently being accommodated in church halls where various organisations are caring for them by providing bedding, clothing and food.
A further appeal for building material and vouchers has been made to the community in order to enable residents to purchase necessary hardware.
Although the residents' immediate needs have been met, the ripple effect of the ruinous fire will be felt for months and possibly years to come, as they confront the reality of everything they have lost, reclaim their lives and replace their demolished and destroyed possessions and memories.
Thank you Nelson Mandela Bay for your compassion and for coming together in a time of crisis!