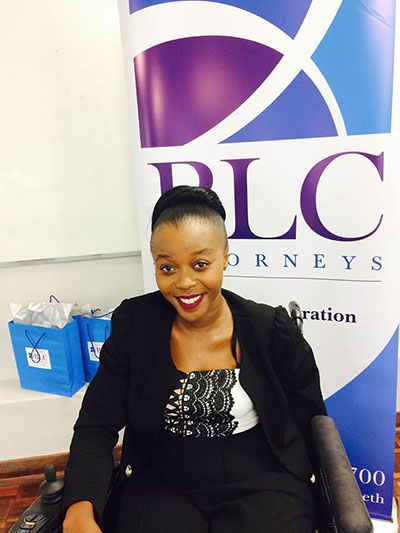 Two Port Elizabeth women are marking Youth Month in South Africa (June 2017) by making an awareness video to expose girls and women in the area to the realities of human trafficking.
Inspired by recent events of violence against women — including kidnapping, rape, murder and trafficking — Pholile Maneli and Nomawethu Sifumba, are using film to express the complexities associated with the lucrative trafficking industry.
Sifumba, is an associate attorney at BLC and director of event management company Sisterhood, and Maneli is a film industry professional.
"We plan to screen this awareness video in at least six communities in the municipality, with discussions taking place afterwards and a prayer of protection for them" says Sifumba.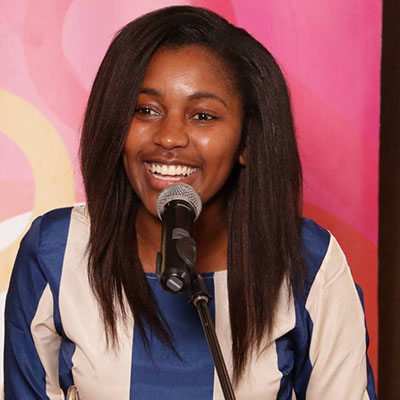 The reality of trafficking in Nelson Mandela Bay struck home early this year when a syndicate in the area allegedly abducted several young girls and forced them into prostitution. Some of the girls died or underwent abortions.
Sifumba and Maneli aim to reach as many young girls and women as possible, not to cause fear, but to inform and empower them to be alert to the danger of trafficking and eradicate naivety among them.
The video will be filmed at the weekend and will be ready by June 26.
The filmmakers can be contacted for more information: Nomawethu Sifumba, 064 405 1591, nsifumba@blclaw.co.za, and Pholile Maneli, 079 955 9843, hlope.ph@gmail.com