Five South African Christian artists, Retief Burger, Stella, Ruan Josh, Jo Britton (Jolani Fourie) and Brian O'Neill joined forces to create a song, The Calling, to raise awareness of abandoned babies.
The song was written by Jo Britton who was deeply touched and moved after hearing the story of an abandoned baby, left on train tracks in Pretoria, who was then placed at a place of safety, Precious Blessings.
The details of how the baby was abandoned in a black bag, without care or hope, inspired her to write The Calling. Brian O'Neill helped to put the finishing touches to the song.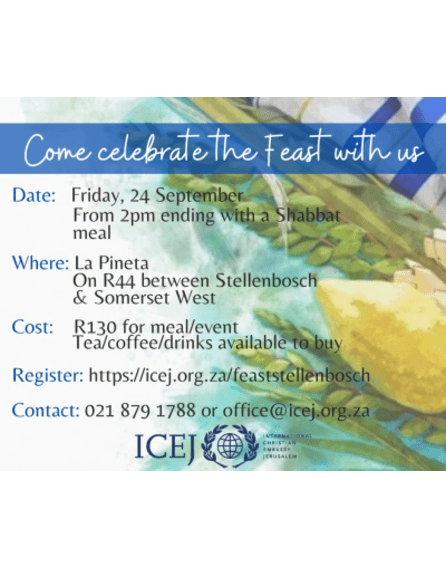 Jo decided to call in the help of her friends in the music industry and the five of them then recorded the song which draws a parallel between the emotions that an abandoned or neglected baby might experience and how we as human beings a re lost and afraid without a relationship with Father God.
The Calling shares a message of hope. It is possible to see these children's stories transformed when they are placed in a loving family environment, calling them back into a family. It is also calling us as a nation to not turn a blind eye but to get involved to make a difference in the lives of these children.
See the Facebook page of ENT Community Foundation for more from the artists about what it meant to them to be involved in the project.
"Unfortunately, the story that inspired the song is not an isolated incident but a daily reality. 3 500 babies are abandoned annually in our country and there are an estimated 3.7 million orphans in our nation," says Gerhard Jacobs of ENT which is passionate about seeing these statistics change "one story of hope at a time".
ENT, a registered NPC which is involved in establishing children's homes, supporting places of safety and foster homes, and helping families through the adoption process, plans to use The Calling to create awareness and raise funds for their work on behalf of children in need.