Women all over South Africa will join some 3 million women worldwide who will pray and worship together during the Woman's World Day of Prayer (WWDP) on Friday, March 1.
This year's WWDP service was prepared by Christian women of France and the theme is 'I was a stranger and you welcomed me".
The WWDP started in the USA in 1887 in response to concerns for immigrants and the aftermath of slavery. This year will be the 83rd observance of the day by Women in SA who are among the world's most committed to the event which is celebrated in 170 countries.
Click on banner to register
In a news report fo St John's Catholic Church, Northgate, Johannesburg, which is participating in WWD this year, Francois Slater writes:"Through World Day of Prayer, women affirm that prayer and action are inseparable and, both have immeasurable influence in the world.
She says the global annual themed service, alerts women to the burdens of others, to pray with and for them, and express their talents and their use in the service of society.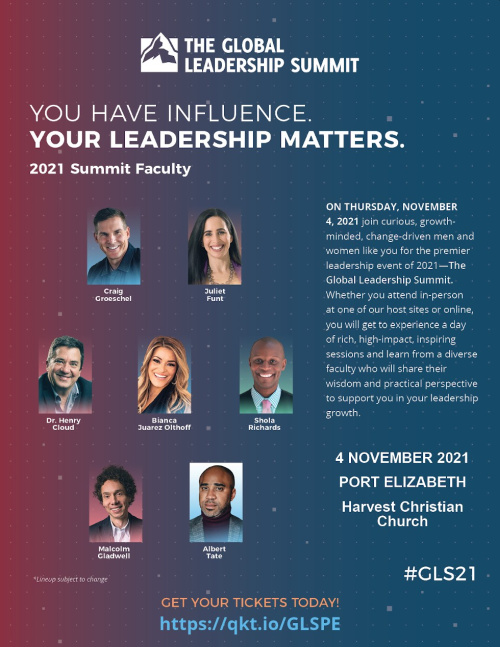 Describing the service she writes:
After eight years WWDP returns to the community of St John's Catholic Church, the prayers and service themed "I was a stranger and you welcomed me," is portrayed by women wearing coloured scarves in the various shades of red, orange, apricot, yellow and lemon.
"To symbolise the significance of the theme, women will welcome a lady dressed in grey (symbolising her anonymity) into their gathering. This lady, who in grey drab can easily be ignored, stands at a distance, watching and afraid. To play out the theme, they turn to her, approach and greet her, welcoming her in their community.
"The Bible studies depicted by the WWDP committee in France reflects Mathew 25:31-40 – where is God in all of this? Has he forgotten us?
· I was hungry and thirsty- the homeless;
· I was a stranger- those who become victims of asylum seekers;
· I was cold and naked- the never ending appeals for charitable aid; and
· I was sick – the loneliness of illness and pain.
"Mathew 25 provides a startling answer to our questions. 'Remember me, "Jesus said, "I feel their pain and suffering, I recognise their illnesses. My body was broken and violated, my last garment taken from me.'
"The thieves and murderers are part of my family too. I came to die for them on the cross, as I did for you at Calgary." In celebration of this day, women will unite in remembrance that God calls us to be his representative in the world, he trusts us to be his eyes; to see the needs of others.
"The prayers and service enables the congregation to understand what it means to meet the weaker and the outcast, a calling for active awareness in a spirit of service and unselfishness."