By Marie Beaufain — Originally published in Baptist Press
She's an ordinary girl: brown eyes, brown hair, white sneakers.
Click on banner to register
What makes her stand out isn't her voice, though her earth-shattering alto is easily distinguished in a room filled with song. It's not her sense of humor, and the way she introduces herself as Julia Roberts instead of Julia October, her actual last name. It's not even the fact that she's sick, diagnosed with autoimmune disease lupus since she was 14 years old.
It's her love for the Lord.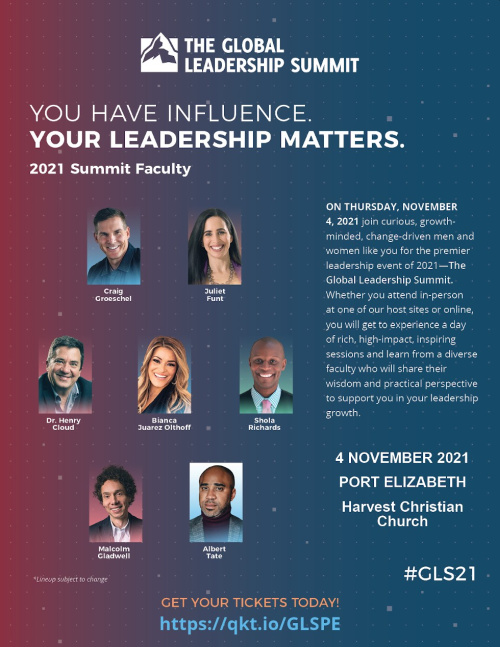 "I'm such a happy person because I know that in everything I do it's God's plans for my life, and not my plans," October said. "I love Jesus with all my heart and I trust Him each and every day."
October, 19, along with her brother Kyle, was one of 31 South Africans who partnered with American young adults during International World Changers (IWC) in George, from July 1-11. IWC is an International Mission Board-sponsored ministry that sends out teams of students to locations all over the world during their holidays from school.
"I've actually always wanted to do missions, so I took this as an opportunity that God was saying, 'This is something that I want you to do,'" she said.
Because of her illness, traveling isn't often in the cards for the Cape Town native — especially the ends-of-the-earth travel stereotypically associated with mission work. So when the opportunity opened up in George, a fast five-hour drive from home, she jumped on it.
At first, the combined cold and wet of the Southern Cape region aggravated her illness and had her missing much of the first night's festivities. But with a little bit of rest and a whole lot of encouragement from the team, she pushed through the pain and was present the majority of the week.
"I think Julia really pushed herself to the limit that week," said Liesl Reynolds, South African crew leader for the trip. "If I did not make her rest at times, she would not have done so."
The team of 61 students split into groups to reach four communities that week — Thembelethu, Touwsranten, Mossel Bay and Blanco, where October was stationed.
As relationships grew throughout the week, the teens began opening up. On many occasions the girls would sit in a circle, exchanging stories, struggles and hands as they painted one another's nails.
Then October would begin her story, asking the girls whether any of them knew what lupus was. When they shook their heads no, she would explain.
People diagnosed with the disease have too many white blood cells, which attack and destroy each other, as well as important tissue along the way — hence the joint pain commonly associated with lupus.
She was diagnosed in the ninth grade.
For several months, she fell into depression, coping with different symptoms of her sickness and side effects from the medication. Then, she said, she felt God speaking to her in the darkness.
"He said: 'You need to rely on me. … You are My child and you need to sort yourself out,'" October said.
Poetry and lyrics became her escape, and her sadness slowly reshaped into praise. She said she was still on the road to recovery as she arrived at the camp in George. But by the middle of the week the sun had come out, and its warmth, combined with the warm fellowship and encouragement of her teammates, worked to revive her spirit.
"I really started coming out of my shell again and showing people how I really am and how much I love God," October said. "I could talk about Him all the time."
After a week spent among the broken homes and hearts in the shantytown where she ministered, October said she knew mission work was what she wanted to do with her "One Life," which was the theme of the event. Now, she said she is planning to attend seminary after graduation in December.
"God brought me through so much … and I know why I have [lupus] now: because I can start a conversation with somebody and tell them what God has done in my life through my illness," October said. "This life I'm living now? It's not for me. I was put on this earth for a purpose, and that purpose is to be a disciple of Christ and to lead people to Him. … Everything's not about you and me; it's all about God."