By Nceba Dladla
The expression "tigers don't cry" inspired this new book by psychologist, church leader and family man Rev Dr Matthews Katjene, which aims to take men on a journey of self-discovery that will improve their relationships with men, women and children,
"The Weeping Tiger is an attempt to demystify stereotypical views related to men and managing challenges and opportunities men face in the changing society," says Katjene who has an MSc degree in clinical psychology as well as PhD in industrial psychology.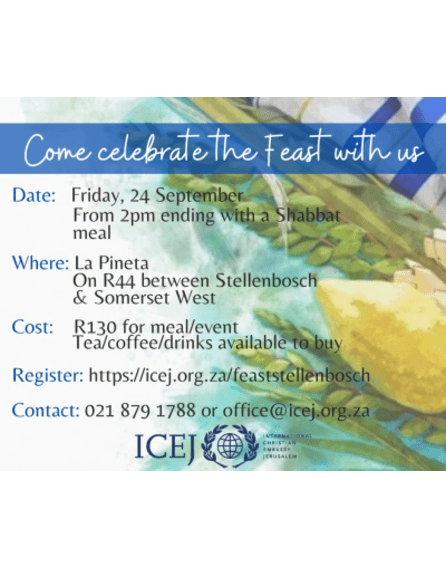 "It further provides practical measures of creating an environment for men, women, and children to coexist and leverage on mutualism, affection and care," says the canon of the African Catholic Church (ACC) who serves in Christ the Redeemer parish in Soshanguve, Tshwane
In a country with high levels of women and child abuse — a scourge highlighted by the current 16 Days of Activism For No Violence Against Women and Children — Katjene's book also provides correct emotional experience for further development in family, social and occupational settings.
The Weeping Tiger also affirms the fundamental transformative role of men which the author strongly believes, needs to be accentuated in society.
"Except that men are in the majority, they also determine the climate in our families and societies. They are instrumental in shaping the lives of the young and they, as the followers of Jesus, must try and emulate the Lord in being straight and upright as true leaders," he says.
It is high time that men develop key competencies that will assist in nation-building and cultivating, he says.
The Weeping Tiger, a self-published project printed by Chrysalis Publishing and Printing, follows his first book Ithute Molodi (Molaphone Publishers/Chrysalis Publishers and Printing).
The book draws on Katjene's vast experience in employee assistance, organisational development, organisational design, skills development, talent management, organisational culture transformation management, leadership and team effectiveness, forensic psychology and reproductive health — among others.
The book sells for R250 and more information is available from Dr Katjene at 073 283 7321. It will be formally launched early next year.