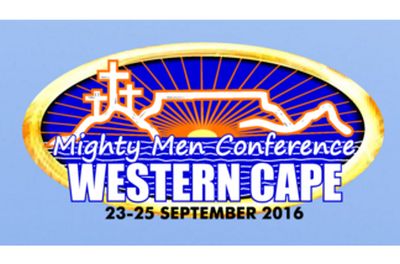 With an eye on the next Mighty Men Conference Western Cape in September the MMC WC executive committee is hosting an open meeting from 7pm sharp on Wednesday, March 16 at the Salem Full Gospel Church in Bothasig, Cape Town.
"We need all the help that we can get to enable us as Mighty Men, to bring the lost, broken and wanting to the Lord. Unity is the key! Let us therefore attend and march forwards in all glory to God," says Piperjames McGowan, MMC WC Public Relations, in an invitation to all interested people to attend the meeting.
http://www.salemfgc.co.za/?page_id=96
The address of the the Salem Full Gospel Church is Cnr Adam Tas & See Str, Bothasig and directions are available at this link: http://www.salemfgc.co.za/?page_id=96
Further information is available from 'Mighty Ma' (Ina Murison and Chair for the Conference) of the Exco of Mighty Men Conference, Western Cape, at mmc.wc@hotmail.com or 082 850 4559.