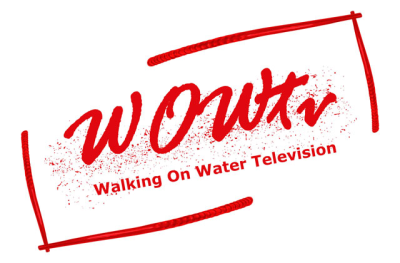 Originally published in Tech Central
This was unexpected. Walking on Water Television (WowTV), one of four new companies offered licences eight years ago to launch subscription television services, is finally getting ready to come to market.
After the licensing process in 2007, only On Digital Media's TopTV was launched, and was subsequently placed in business rescue.
Communications regulator Icasa said on Thursday that it has received an application from WowTV for the authorisation of 19 video channels and eight radio channels. Interested parties have been given the opportunity to lodge written representations.
WowTV co-founder and chief financial officer Luyanda Mangquku said the company soft-launched is channels on a test basis last November already. It is now planning to shake up this offering as it gets ready for a full commercial launch. This will happen before the end of the year, Mangquku said.
The new channels WowTV wants authorised are in German. Mangquku said WowTV has plans to target specific viewers and it's application for the German channels is part of this strategy.
WowTV had appeared to have walked away from its plans to launch a pay-TV service. The last time it communicated plans for a service was in 2011. But Mangquku told TechCentral on Thursday that the company has been working behind the scenes all this time, getting ready to launch services commercially.
WowTV was promised a licence to operate by Icasa in 2007. Others that successful at the time were On Digital Media, Telkom Media (which was closed down before it could be launched) and e-Sat, which opted instead to broadcast a 24-hour news channel on MultiChoice's DStv.
Mangquku said WowTV is planning to offer consumers a number of bouquets, starting from as little as about R50/month and going up to about R250/month for a premium package.
The Christian-centric WowTV will offer family values-based programming with no explicit sex or gratuitous violence on its channels and a strong focus on local programming and talent.
Mangquku downplayed the suggestion that it will be an overtly religious platform, but that its programming choices would be influenced by God. "Our values are informed by our lord, Jesus, but we are not going to be a church on TV."
WowTV intends offering current affairs programming, fashion, political shows, broad entertainment channels and documentaries.